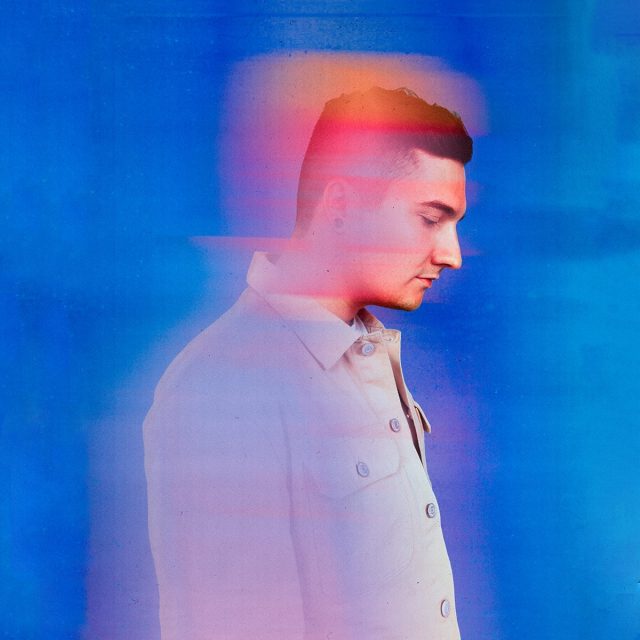 Get ready to have this song on repeat, our next indie-pop heartbreak anthem is here with QUIETLOVE and his new single 'Accident'.
QUIETLOVE – Accident
Single number five, 'Accident' is another great addition to QUIETLOVE's catalogue. His indie-pop sound catches the attention of listeners. This song is filled with fiery lyrics that audiences can easily sing along with and definitely relate to. "Accident" is our new heartbreak anthem, it's about not being happy with your partner's actions and being ready for it to end.
'Accident' is written, performed, and produced by QUIETLOVE, mixed by Jack Emblem (credits Daniel Caesar, Jesse Gold, and Devan), and mastered by multi-platinum engineer Dan Weston (credits Shad, Classified, Tribe Called Red).
QUIETLOVE, aka Brendan DiStefano, has been writing and recording his own music since middle school. He signed his first publishing contract at the age of 17 with Slaight Music. He continued his music career touring throughout North America with names such as Tokyo Police Club, Honors, The Strumbellas, and Tom Cochrane. He is still releasing his own music under the name QUIETLOVE but is also working on collaborating more with co-writing, producing, and film score composition.
Brendan says, "Been at it since MySpace. Still no Grammy, still highly underpaid. Loving every second of it."
Discover more from QUIETLOVE
Discover more on RCM
Words Devin Renee