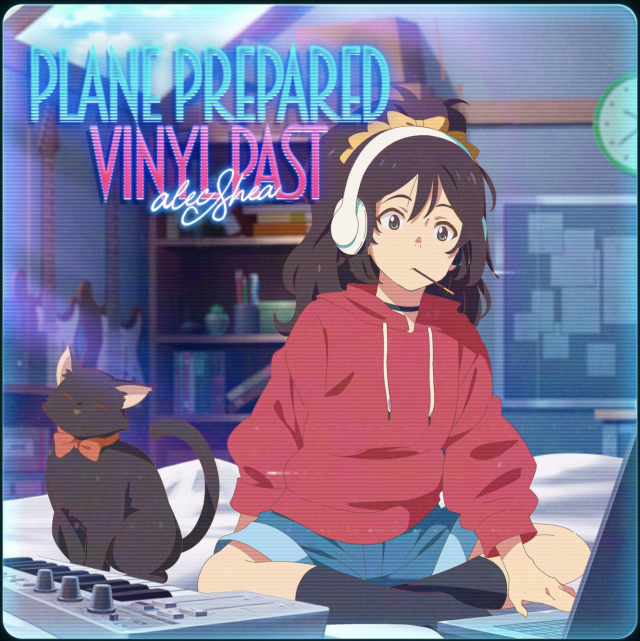 'Plan Prepared Vinyl Past' by Alec Shea is the perfect new LoFi soundtrack for your day. Whether you are working, taking a long drive, or on a coffee date, this album has something for you.
Alec Shea – Plan Prepared Vinyl Past
Using his experience of living in Japan for the past four years, Alec Shea has created each song based on a different reflection of the places, times, and experiences he has had in Japan. His track titles give listeners a hint of where he was or what he was doing that inspired these songs. His tracks explore unique theoretical elements, such as complex timings and unique drumming micro-rhythms, while still creating a calm listening atmosphere that everyone can enjoy.
Each song has its own journey that you can hear in the rise and fall of the dynamics and entrance/exit of instruments. His most popular track "Night Coffee in Shinjuku" features a dreamy guitar solo and a unique opening drum rhythm.
Alec Shea is a classically trained musician, with experience on piano, guitar, and theory. With Bachelor's Degree in Audio Engineering and Sound Production from JMC academy, Alec has created work in composition, sound effect creation, mixing/production, and voice acting. He has an impressive resume including compositions for video games, soundtracks, live orchestras, musical theater, and pop music. "Plan Prepared Vinyl Past" is his first original album project.
Discover more from Alec Shea
Discover more on RCM