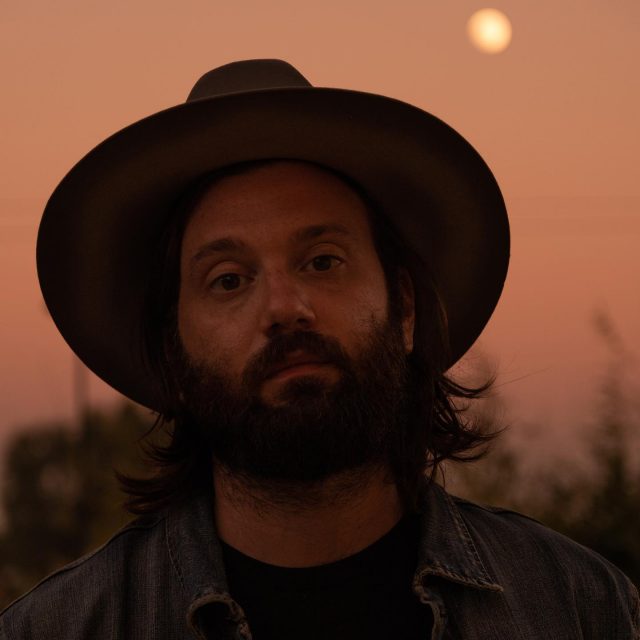 Nick Costa's newest solo project "Sunbleach" brings listeners the perfect soundtrack for our summer nights.
Nick Costa – Sunbleach
On the first listen you can hear a mixture of acoustic/folk, indie pop, and modern soft rock effects mixed in throughout the album's journey.
"Sunbleach" is the third solo studio album by Nick, containing ten tracks that move through soulful ballads and upbeat indie. It is self-produced, recorded, and performed completely by him and mixed and mastered by August Ogren (whose credits include work with Tame Impala). Nick describes "Sunbleach" as "imbued with the warmth and ease of a perfect LA summer, Sunbleach deftly balances the pain and joy of being alive while weaving through the relatable themes of love, death, disappointment, and hope all with evocative storytelling and meaningful lyrics balanced with unforgettable melodies and lush harmonies."
One of my favourite tracks off of his album is "Fool's Gold", a perfect mixture of twang, rock, and soul. His tasteful guitar solos and soft and soothing vocals provide a seamless balance for listeners. Every song on "Sunbleach" captures your attention. There are a lot of elements happening in each song but you can still hear every detail clearly. It is evident that Nick has put a lot of careful planning and thought into creating an enjoyable experience for his fans.
Nick Costa has not only released solo music but also has been heavily involved in multiple other projects in the Minneapolis music scene. Between his two other bands and his solo projects, he has accumulated 7 full-length albums and 3 EPs. His influences include Tame Impala and The Strokes.
Discover more from Nick Costa
Discover more on RCM