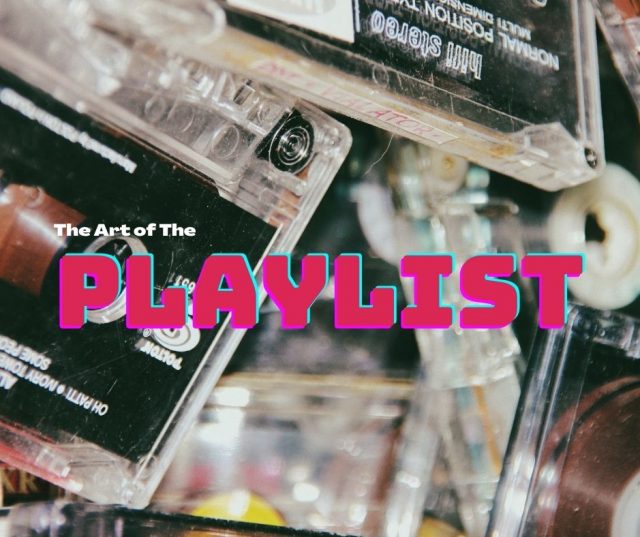 It's never been easier to make a playlist. But in the rush to drive streams, the focus on the art of the playlist is often lost. In an attempt to counter this we decided to invite a diverse mix of creators, music makers and music champions to curate their best playlists. So what makes a great playlist?
The Art of the Playlist
Right now there are a staggering 4 billion playlists available on Spotify. In response to artists' need for streams, a whole industry has sprung up of independent playlist curators. But quality doesn't always follow quantity. Here are three principles to help shape your next playlist.
1. Pick a mood or a moment
Decide what you want your playlist to achieve. Ask yourself, are you looking to highlight your current mood or escape it? Then stick to it relentlessly.
2. Structure your playlist like a flight
The way you start your playlist is important, start in style to deliver that take-off feeling. Then think about the arc of your flight, what keeps the playlist in the air and how do you land softly?
3. Pack sandwiches
Promoting new music is hard because our brains are programmed to gravitate towards familiar sounds. Just ask OutKast, when they first released their single 'Hey Ya' it initially bombed on radio, with listeners switching stations when it was played.
The problem wasn't that Hey Ya was bad. The problem was that it wasn't familiar. So radio stations moved Hey Ya between two familiar hit songs to mitigate risk. This subtle change allowed the song to gain traction and it went on to become a global hit.
Meet our playlist creators…
The Vintage Lover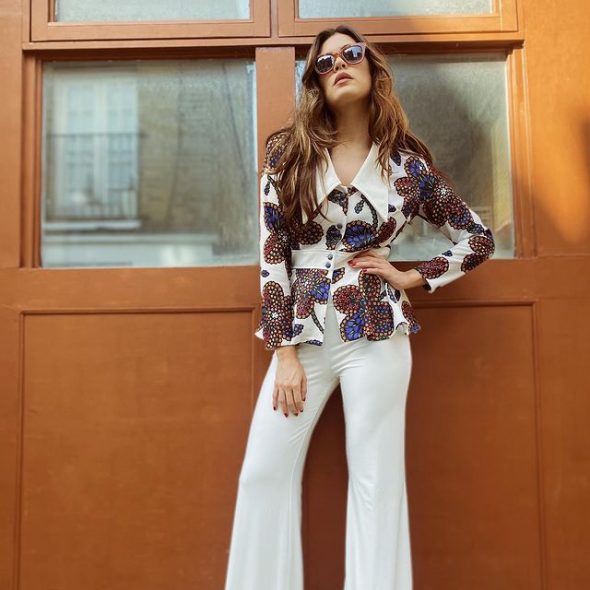 Iraina Mancini is a singer, songwriter DJ and Soho Radio presenter. The one thing that unites everything she does is her love of vintage. The music she makes, the records she plays and the clothes she wears are all infused with a unique retro-cool style. Her playlist is a collection of vintage love songs.
The Independent Duo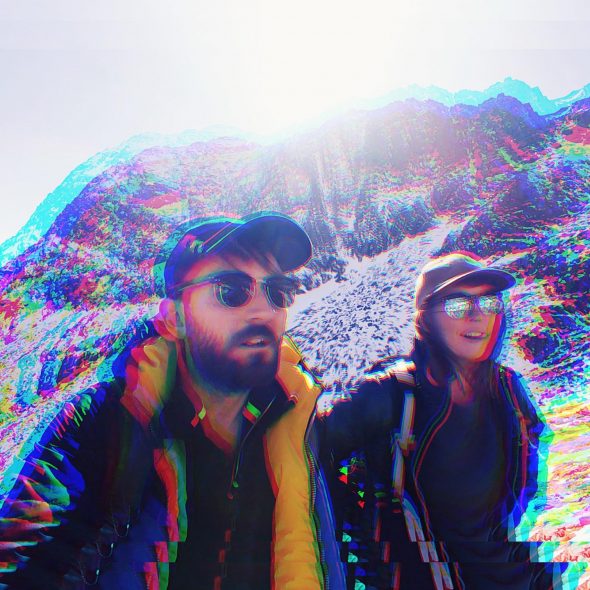 The Daydream Club, are husband and wife duo Adam and Paul Pickering, they have been self-releasing music since 2010. They have the distinction of being one of the most successful independent artists on Spotify amassing over 100m streams. Beyond making their own music, the duo are voracious consumers of other people's music. Last year they launched their own Podcast The Daydream Club Presents as a way to share more of their favourite discoveries with the world. Their playlist showcases their top picks alongside the best of their own catalogue.
The Rock Label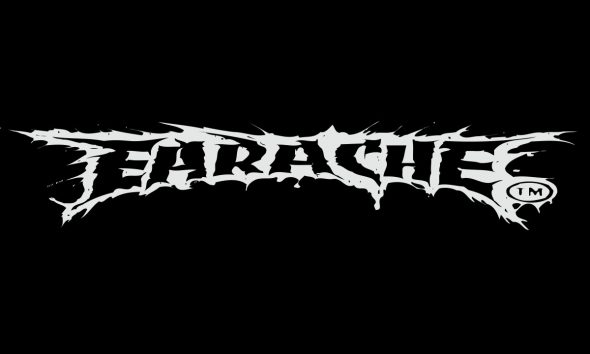 Earache Records is one of the longest-running and most well-known rock and metal record labels in the world. With over 35 years in the business, Earache is a true pioneer of the extreme music scene, helping to launch the careers of such mainstays as CARCASS, MORBID ANGEL and NAPALM DEATH, and ushering in the meteoric rise of death metal in the late '80s and '90s. In more recent years, Earache has been responsible for discovering modern rock titans such as RIVAL SONS and THE TEMPERANCE MOVEMENT, nurturing them into global rock powerhouses with multiple top-charting albums.
They have recently launched Earache Digital Distribution a new home for independent rock and metal artists, that gives artists the tools they need to distribute their music to digital streaming and download platforms around the world.
Their playlist showcases the latest hot rock and metal tracks from Earache Records/Earache Digital Distribution
The Music Blogger
We couldn't run this feature without inviting RCM founder Mark Knight to get involved.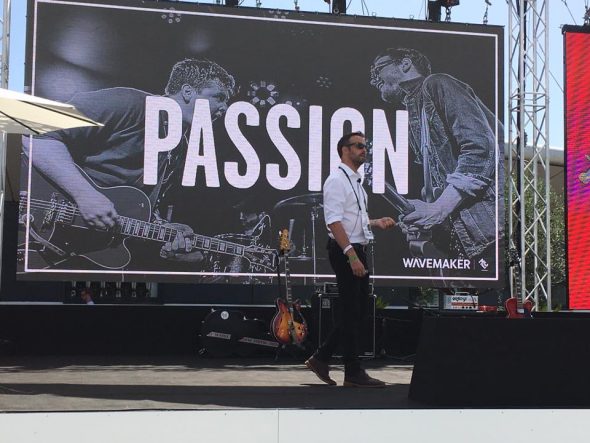 Back in 2010 when I started RCM there were a few other unsigned blogs that would share really low-quality content and that annoyed me because I believed it perpetuated the stereotype that unsigned meant inferior quality.
From the start, I had a rule at RCM to only share music on the blog or Podcast that looked and sounded as good as something you would expect to hear on the radio or be released by a label.
When selecting the tracks for my playlist I picked my favourite RCM discoveries from the last 12 years alongside some of my favourite all-time releases from major label artists. After running RCM I now consider all these tracks as equal. This music moves me and stirs emotions that only great music can. I hope you agree.
The Influencer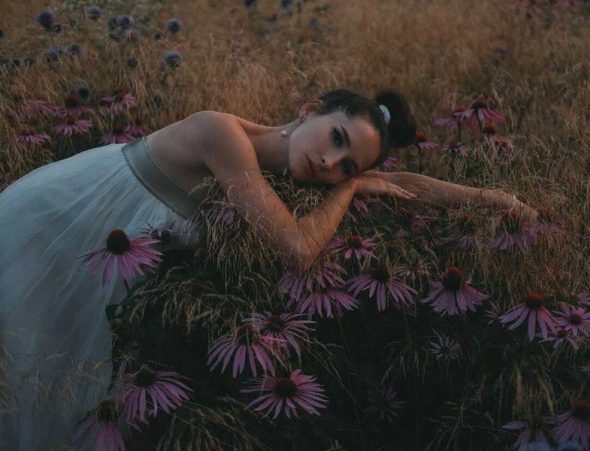 Katya / Kate Miron is a modern-day content creator. With almost 65,000 followers on Instagram. By night she's DJ KYMI and by day she is a photographer, model, illustrator and fashion PR. Is there anything she can't do?
Her playlist is an eclectic fusion of funk, soul and late-night cool, we wouldn't expect anything else.
The Producers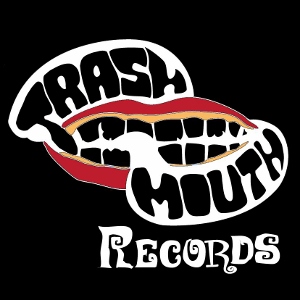 Trashmouth Records was originally set up by brothers Liam and Luke May to release their own DJ output. After requests from various bands to help produce their records, they set up a studio in New Malden and Trashmouth Records began in earnest.
Their music for misfits mantra has propelled them to notoriety releasing music for the infamous Fat White Family, Madonnatron, Meatraffle, Pit Ponies and most recently Maggie The Cat and Decius.
They recently celebrated their 10th anniversary with the release of 'Trashmouth Records… 10 Years Not Dead' which features remixes of some of the label's favourite tracks and artists.
Their playlist draws on the best of their label alongside some all-time favourites.
Discover more on RCM