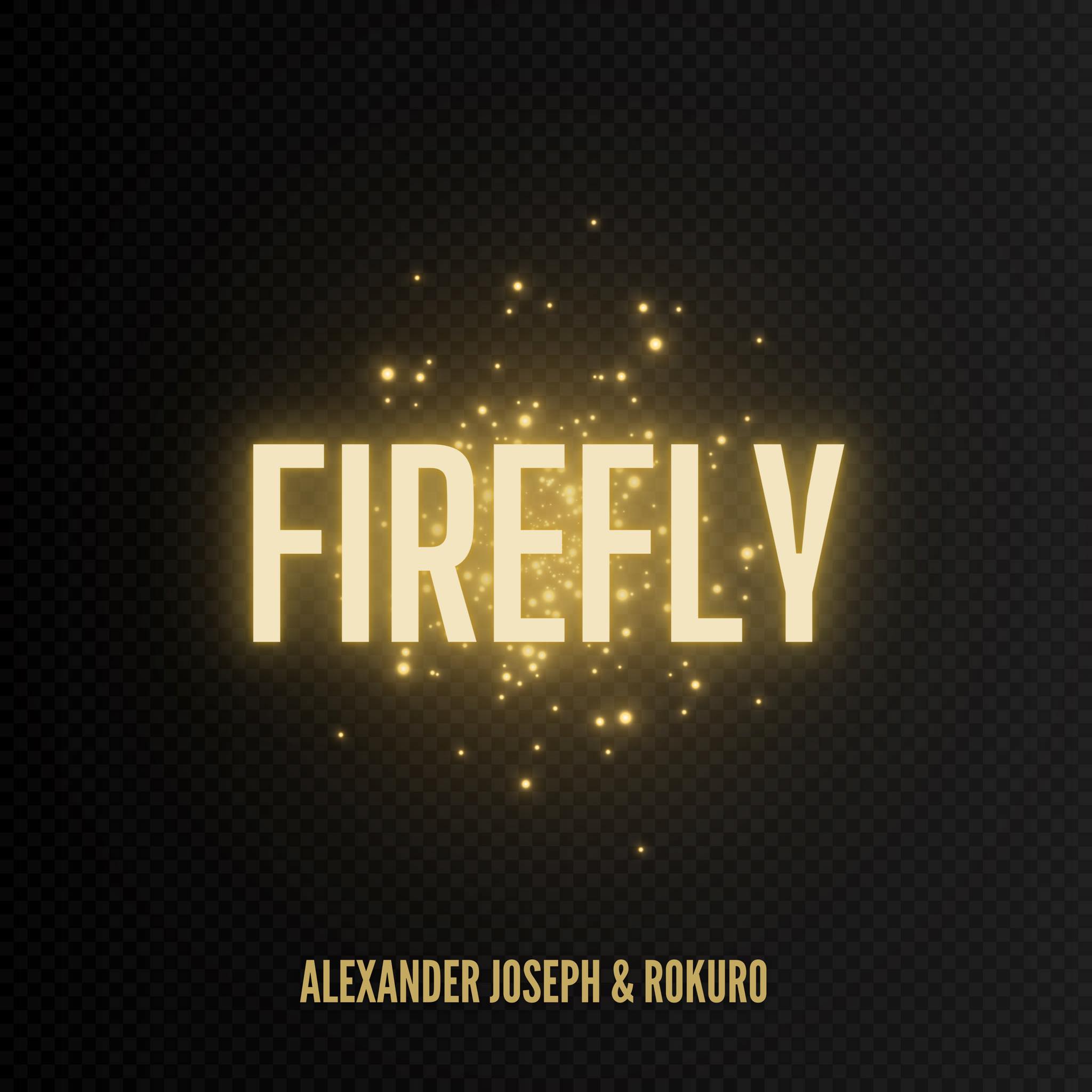 Remixes, covers, acoustics, oh my! If the popularity of Youtube covers, Live Lounge sessions and Tiny Desk concerts is anything to go by, people still have an appetite for slightly different versions of songs they already know. So why not get ahead of it, and cover your own song? After releasing the original dance version of 'Firefly' with Rokuro earlier this year, Alexander Joseph has decided to strip things back and give us an acoustic version, going back to his roots.
Alexander Joseph – Firefly
Alexander Joseph is a UK based singer-songwriter and also a Paralympic coach – passions that have crossed over with releases of his singles in support of various sports charities and initiatives.
'Firefly' is a hopeful midtempo acoustic ballad, dedicated to love, self-love and optimism.
'Through the starless nights, I see you glowing', begin Joseph's earnest lyrics, and continue to encourage an unknown listener to 'remove the camouflage, reveal your lights.' Using modern pop melodies, the message is one of reassurance – 'my firefly, no need to hide in the shadows', sings the easy-to-remember chorus with Joseph's heartfelt, everyman vocal style.
The production is kept fairly simple, no doubt to contrast to the earlier dance version. Chugging guitars and wistful solo lines combine with stomping drums to create an easygoing, 'singing round the campfire' effect. It's incredibly listenable, and at 2 and a half minutes, doesn't outstay its welcome. An assured piece of writing from Joseph, and a bonus treat for anyone who enjoyed the previous version. And with several singles already under his belt, hopefully, his optimism can continue to spread among his listeners.
Discover more from Alexander Joseph
Discover more on RCM
Words Eden Tredwell