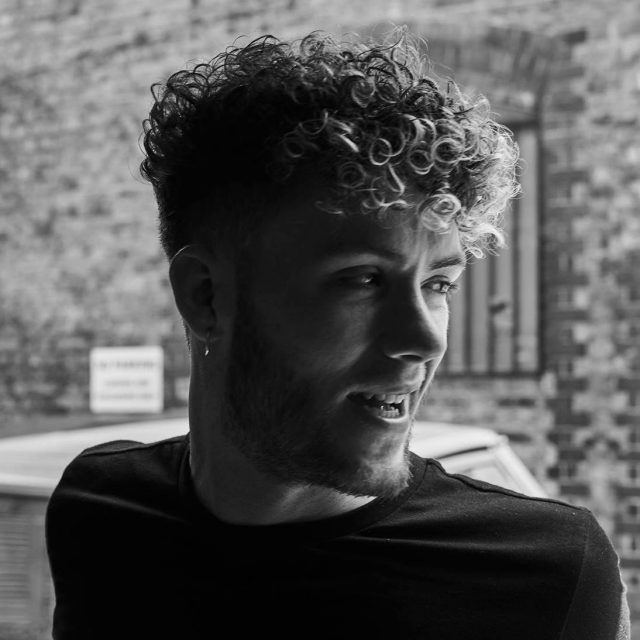 Singer-songwriter and RCM favourite Mullally makes his return with 'Lonely Too Long'
Mulally had his debut as a solo artist at the age of 18 after attending the prestigious Access to Music College, following in the footsteps of the likes of Ed Sheeran and Rita Ora. Tipped for success by BBC Radio 1's Huw Stevens, BBC Radio 1Xtra's DJ Target, Beats 1 and MTV,  he has since made waves on both sides of the Atlantic, selling out shows from London to L.A., racking up festival performances and supporting huge names such as Jess Glyne, Akala and Clean Bandit. Now, in the wake of his funk-pop belter 'Vibe', Mulally has graced us with another stellar offering in the form of 'Lonely Too Long'.
Mullally – Lonely Too Long
'Lonely Too Long' – The latest single from Norfolk born Pop-soul singer-songwriter Mulally is simultaneously comforting and inspirational. As buttery smooth bass lines melt over the top of a crisp beat, Mulally provides a stirring message of positivity in the face of adversity, a message perhaps more relevant now than ever. Switching between smooth, downbeat sections and mesmerising, soulful crescendos Mulally captures perfectly the movement between loneliness and joy which inspired him whilst writing the song:
"I wanted to capture the sadness of being lonely and the joy of finding someone, all in the same track," explains Mullally. 'Lonely Too Long' highlights the importance of taking care of others, and reaching out to break down the barriers which divide us. Mulally's work with the Marmalade Trust, a charity who help to tackle loneliness in the UK is a testament to the love and care poured into this track.
Discover More From Mullally
If you like Mullally you might also enjoy AHI
Words Harry Tigg