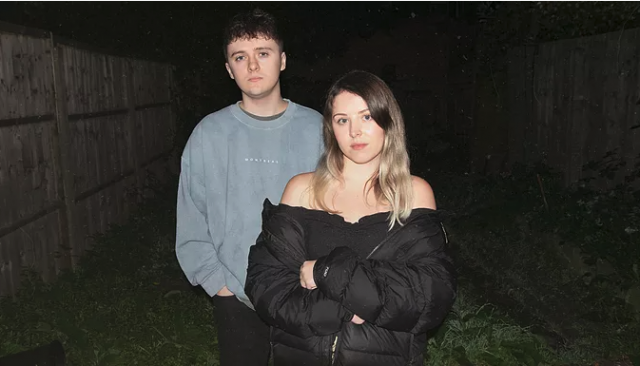 It's been a stressful year for all, and we all have our own ways of letting loose. Personally, sometimes I'll try and eat a whole tub of Pringles in one sitting, getting a hollow thrill from the salt burning the skin off my lips. But I have also been known to go out, to a club, and dance. (Remember dancing? With other people?) And when I do, I hope that Eclectic's instantly appealing track 'Clarify' will be waiting for me.
London-based duo Eclectic consists of producer Tom Corscadden and vocalist Beth Morrison, taking their name from the eclectic mixture of genres they draw influence from to write their songs together.
'Clarify' is a swirling ode to the magnetic pull of people you really, really fancy.
"You pull me back into your current," cries Morrison, with pitch perfect vocals. "I need the time to clarify." is the immediately hooky, floor-filling chorus.
By the way, they weren't lying about the eclectic mix of sounds. I can hear house, dance, electronic, even maybe a hint of dubstep. Not quite as clean as Clean Bandit perhaps, but with potential to be incredibly crowd-pleasing. A throbbing bass and racing hi-hats build thrillingly to that massive chorus with a huge, stomping beat. It's a very accomplished release for Eclectic, an act still in their early stages, with their first single only released at the end of last year. Though the duo had tried various sounds and projects before, I believe they've now hit on their winning formula, and judging by the exciting things they've got lined up, I'm not the only one who thinks so.
Discover more from Eclectic
Like Eclectic you might also enjoy Tribal Dance
Words Eden Tredwell