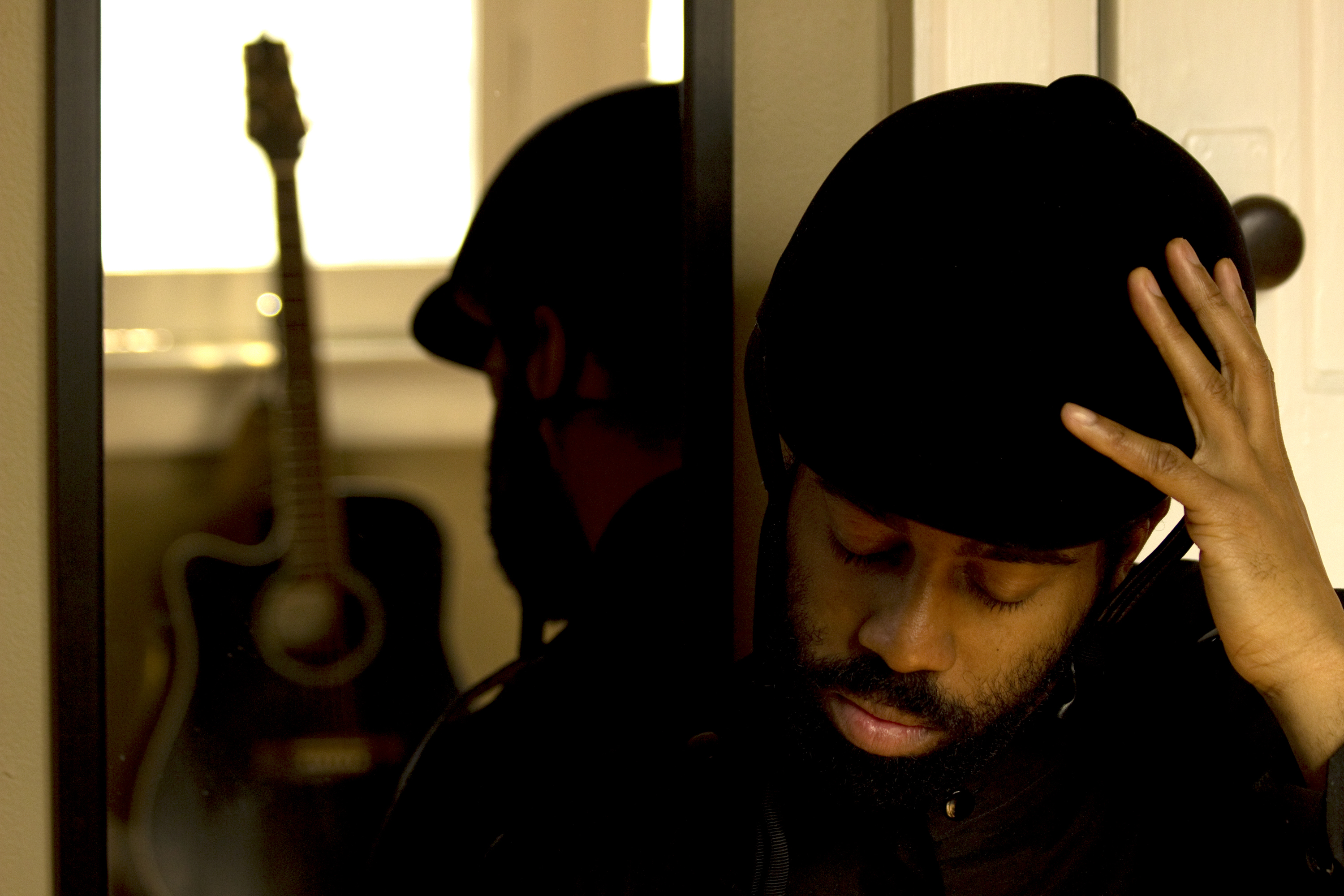 After 5 months and over 70 shows in the UK/Europe, Canadian recording artist AHI (pronounced "I") is back in Toronto and planning the release of the Indie Soul EP on February 11, 2014.
The EP features the work of platinum-selling producer Orin Isaacs (Canadian Idol, Juno Awards) and mastering engineer Robin Schmidt (Jake Bugg, Ben Howard, The Black Keys).
Today on Right Chord Music, we're privileged and excited to bring you an exclusive first glimpse of the lyric video for the lead single 'Soul Checked.'  If this is the first time you have come across AHI, you are in for a treat. This is an artist that deserves to be found and appreciated by millions. A timeless songwriter with a distinctive and unforgettable voice. Pre-order the Indie Soul EP here.
Read, listen and watch more of AHI on Right Chord Music.