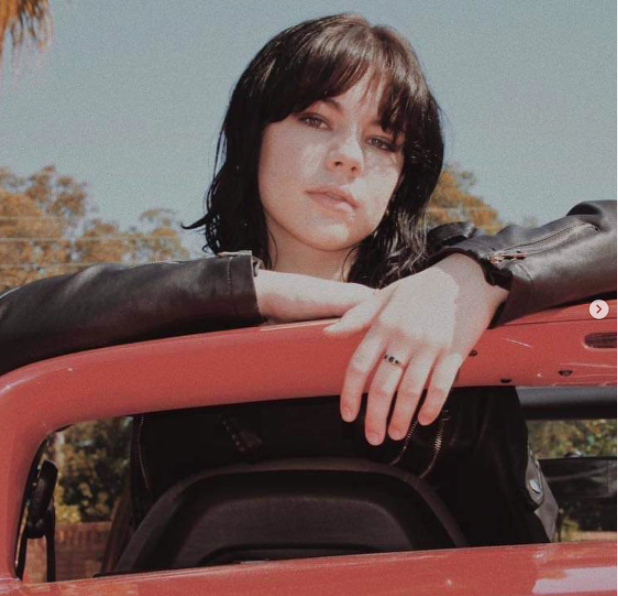 15-year-old singer-songwriter Kaiyah Mercedes is breaking our hearts with her second single "I Don't Know Who You Are Anymore" an ode to teenage break-ups and angst.
Kaiyah Mercedes – I Don't Know Who You Are Anymore
Initially written as a piano ballad song, the final version of "I Don't Know Who You Are Anymore" turned into a rock ballad that lights a fire in listeners. With a catchy hook and grungy guitars, this song has just the right amount of grit to leave you both heartbroken and angry. 'I Don't Know Who You Are Anymore' is the perfect anthem song for anyone going through a breakup.
Kaiyah said this about her newest single.
"I initially wrote this song going through a difficult period of my life, having gone through something quite upsetting and distressing. Over time though, the meaning of this song changed for me, and I started to become quite vexed about what happened, rather than sad. Creating a rock song from a piano ballad was extremely fun, but also very cathartic. I hope this song resonates with other people who have gone through a similar experience".
Kaiyah Mercedes has a lot of wisdom for her young age. She has been writing and releasing music since 2020 and is self-taught on piano and guitar. I cannot wait to see where this incredible 15-year old's musical journey will take her.
Discover more from Kaiyah Mercedes
Discover more on RCM