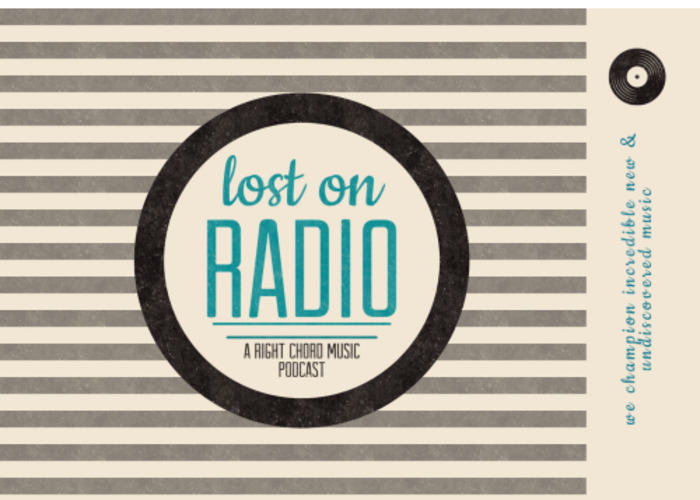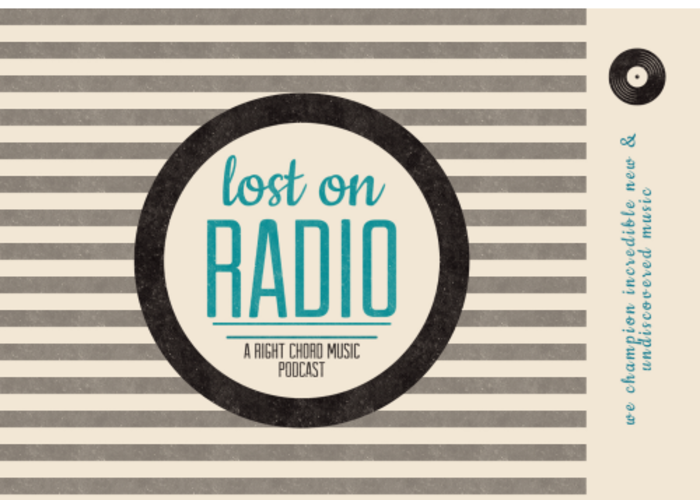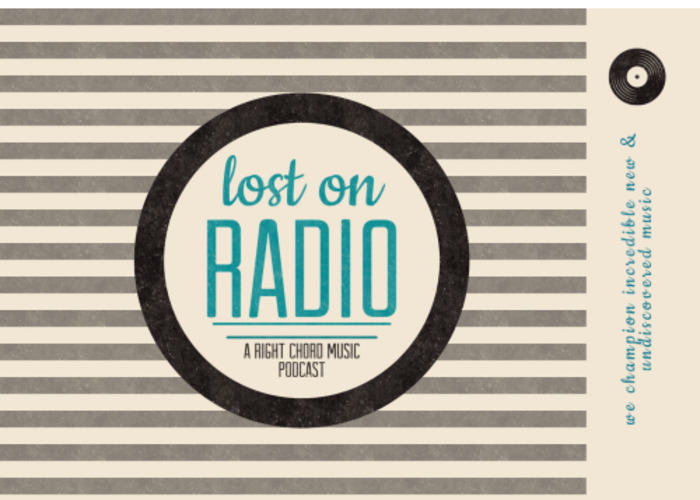 Welcome to the 86th episode of Lost On Radio. Presented and curated by Mark Knight the founder of Right Chord Music, Lost On Radio is a weekly showcase of incredible undiscovered music overlooked by radio, or pushed to the late night fringes.
Listen back to all previous episodes by clicking the menu button on the player below, or you can subscribe and listen via iTunes to access visual chapters. Lost On Radio is now also broadcast every Tuesday afternoon on VOBB Radio in Canada, Thursday night at 7pm on Audio-Graffiti, Friday and Saturday nights on WYAP-LP Clay, West Virginia, USA and every Sunday night on Radio Goolarri in Broome, Western Australia.
Since we began broadcasting Lost On Radio we have attracted listeners from over 80 different countries. 
This week's featured artists:
1. RCM 'Band Of The Week' The Hi-Life Companion – Meet Me At The Pier
3. RCM 'First Signs Of Love' Pony & Trap – Time To Engage
4. Dorena – My Childhood Friend

5. JJ from Bandcamp Hunter picks his discovery of the week. The Halfs – Hands

6. Blast From The Past – Blackchords – Pretty Little Thing (The Daydream Club Remix)