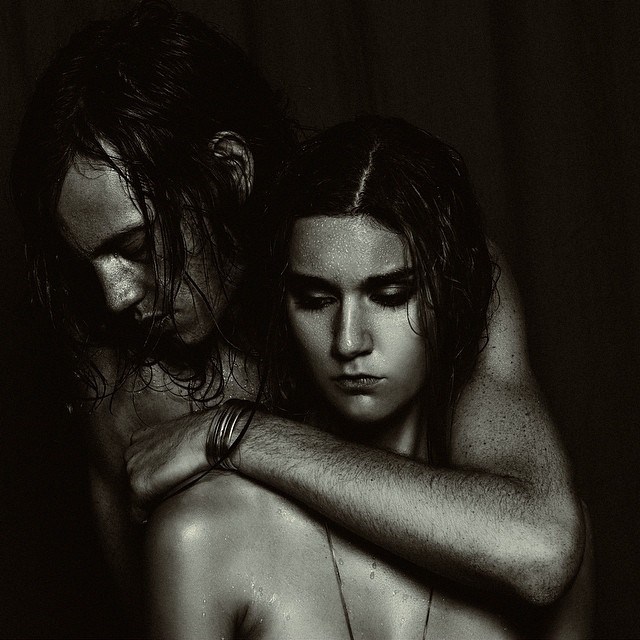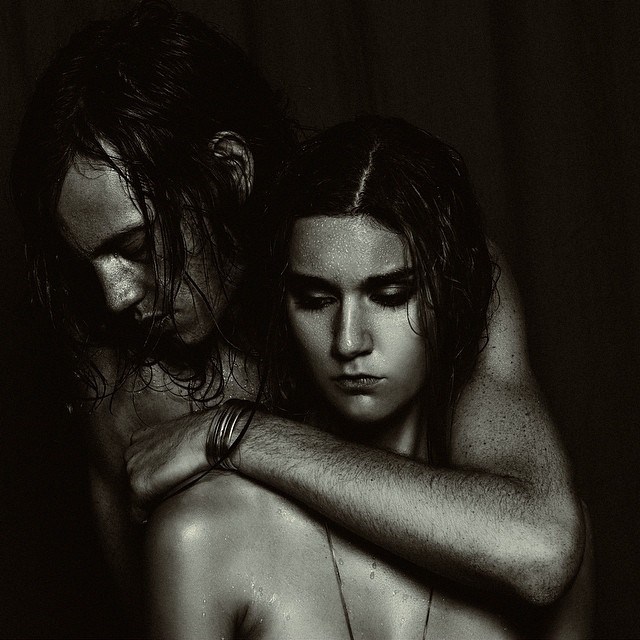 Each week our very own Nick Kavanagh delves into Amazing Radio's 'Amazing Tunes' vault to find and profile an undiscovered gem.
GEMS are a duo from Washington DC who formed in 2012. They comprise Clifford John Usher and Lindsay Pitts. Some of their tracks have had exposure on Amazing Radio – but as yet, not this track – Scars.
We love their haunting sound, and whilst there may be a Cocteau Twins influence in their somewhere, they are very much their own band with a massive future ahead of them.
Nick Kavanagh