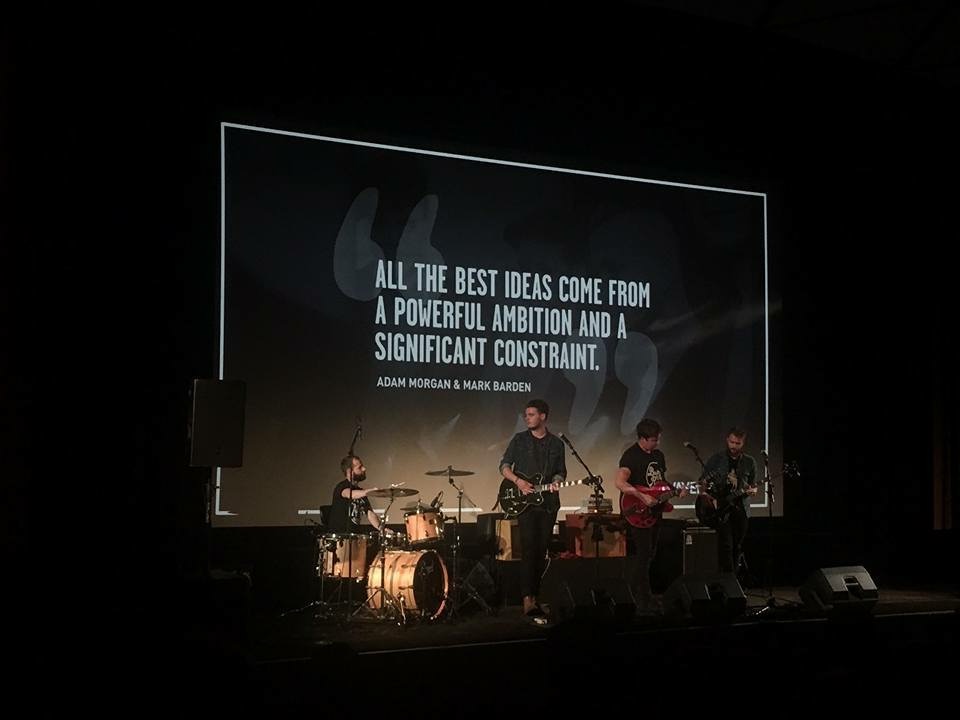 We champion incredible undiscovered & under-appreciated music from around the world. We do this via the RCM new music blog, Lost On Radio Playlist and our Pay As You Go music Management & Marketing Consultancy Service. We are proud to be ranked in the Top 50 UK Music Blogs & Websites.
RCM Founder Mark Knight has over 15 years experience working as a music marketing consultant for some of the world's biggest brands including Coca-Cola, Vodafone & Samsung, and over 10 years experience as an artist manager for Blackchords & The Daydream Club. In this time RCM has also supported a host of other artists via our innovative Pay As You Go management & marketing service.
Our aim is to bring best practice marketing thinking to music marketing. We question why and challenge convention to deliver impactful, real world results. We believe you don't need a record label to achieve success.
When we work with any artist we always have the same two objectives:
To get more people to hear your music
To help make you financially sustainable through music
We are always on the look out for contributors join our team of writers, reviewers and scene reporters. If you are interested in joining the RCM editorial team get in touch.