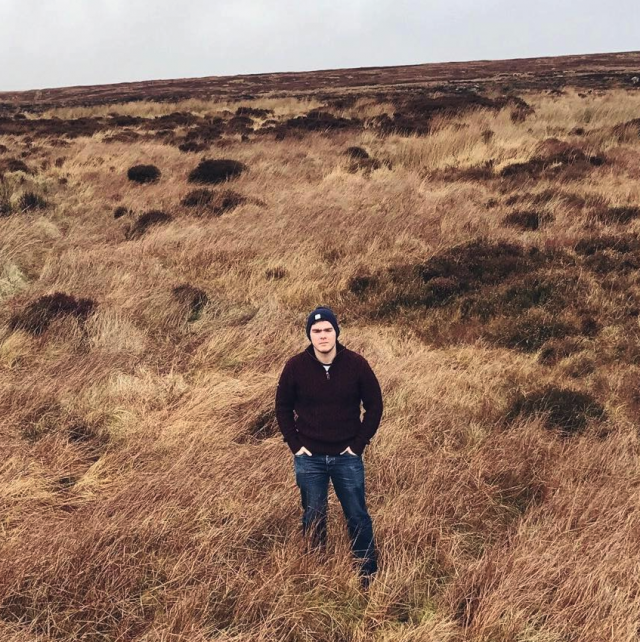 Andrew Patterson is a Belfast-based singer-songwriter who has been releasing music, and gigging regularly in Dublin and Belfast, for the past five years. He returns with new single 'Normal People'
Andrew Patterson – Normal People
Patterson's latest single, Normal People, makes spring feel that little bit closer. It is fun, refreshing and packed full of hope. The folk-pop track features strummed guitars and thoughtful lyrics that you'll want to sing out loud. Patterson has already been playing Normal People in his solo set over the past year, and in July, he was able to get into the studio to capture the track at its best.
The track borrows its name from Sally Rooney's second novel, and the recent television adaption, which instantly captivated and inspired Patterson with its theme of belonging. Speaking more on his incredible song, and the inspiration behind it, Patterson has said: "The song is a call to the struggle in each of us to fit in despite all of our quirks and insecurities. The realisation becomes that really, no one is truly normal, and everyone is searching for the same sense of belonging."
Discover more from Andrew Patterson
In 2019, his EP Out of Babylon was met with critical acclaim.
If you like Andrew Patterson you might also enjoy Dom Malin
Words Rachel Makinson