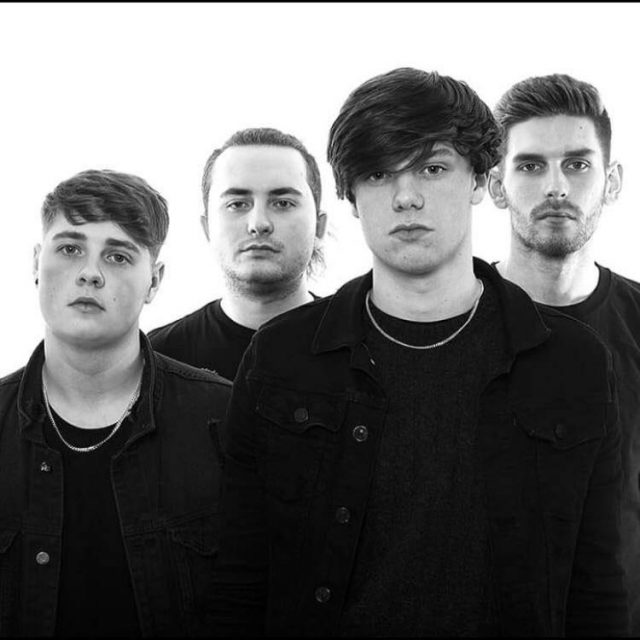 Infectious, golden and gripping are the first three words that come to mind when thinking of Latch, the newest release from northern four-piece Forgetting the Future.
Forgetting the Future – Latch
'Latch' is filled to the brim with energetic enthusiasm which is heard through every chord strum and every note sung. Despite only releasing music for little over a year, the young musical virtuosos grace a deep air of professionalism and the single sounds polished to perfection.
You really are missing out if you are not playing this full blast in your bedroom and dancing round with a drink in your hand. The chorus is truly memorable and captivating.The band also demonstrates a first-class guitar solo in the last few seconds of the single.
Forgetting the Future mange to nail the indie rock genre without teetering into being cheesy or creating landfill indie music. Irrefutably, these lads have the potential to make it big, so go check them out.
Discover more from Forgetting the Future
If you like Forgetting the Future you might also enjoy Parachute Words
Words Sophie Bourgeois