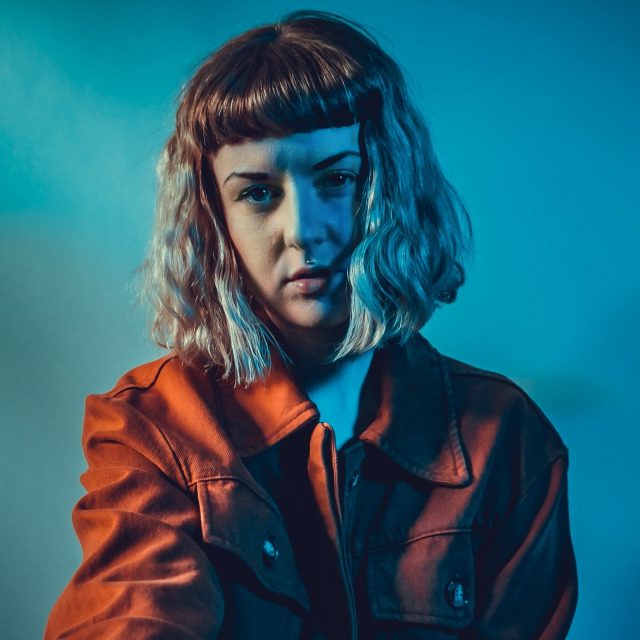 Based in Manchester, UK, Kintsuku is a singer-songwriter and producer whose work draws inspiration from artists such as Grimes, Björk, Daughter, and Burial.
Kintsuku – Enough
Kintsuku's unique style has previously been described as "ethereal-punk" as she blends dark electronic pop with dreamy, soul-stirring vocals. Her incredible voice has landed her a number one spot in the Beatport charts, featuring her distinctive and emotive topline vocal on the re-work of the classic track Touch Me by Rui Da Silva.
As for many artists, the Covid-19 pandemic sadly cut short Kintsuku's passion for live performance. Nonetheless, she took to live-streaming her music on Twitch, and in just under a year gained Twitch Partner verification and a loyal fanbase. Kintsuku's success shows no signs of slowing down as her audience continues to grow at an unprecedented rate. She is now focusing her energy on the creation of her debut album, which will feature an exciting collaboration with Mike Shinoda of Linkin Park.
Kintsuku's latest single, Enough, is moving, vulnerable, and completely compelling as it explores the connection with one's younger self. The lyrics are raw, and Kintsuku's voice will send tingles running down your spine. If you're having a bad day, Enough will be sure to put a smile on your face.
Discover more from Kintsuku
Words Rachel Makinson