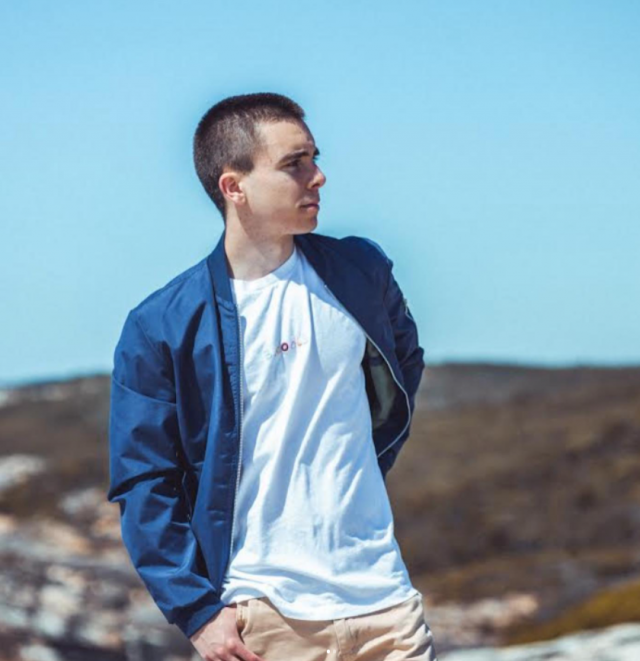 It might be winter in the Southern Hemisphere, where ZUSO is based, but his latest release 'Daydream' breathes summer vibes. 
ZUSO – Daydream
Daydream is the third instalment from this Sydney-based producer, who is making waves in indie electronic music, thanks to his clever style and choice of sound.
We had the pleasure to follow him throughout his releases from the anthemic Melt Like Gold, to the almost dark Atlas and now to a sparkly yet emotive Summer single.
Daydream, as the title suggests, is a catchy electronic track that takes us on a journey from reflective atmospheres into beach-party vibes all along. It looks like ZUSO has tried to mix the approaching Winter in Australia with the blooming summer in the Northern Hemisphere. 
Sombre synths fill the more intimate moment, also accompanied by a dreamy singing voice that hints at EDM, before the song explodes into a dancey chorus, that still preserves the dream-like vibes the song is filled with. 
The warm piano halfway through gives the listener a moment to take a breath, as if we were contemplating the stars during a bonfire at night, to then explode in the chorus again and give us the energy to move all night. 
For fans of Rüfüs Du Sol and Jon Hopkins, ZUSO doesn't disappoint when delivering a classy, thoughtful approach to electronic music, whilst still making bangers that will ultimately make you want to move. He's on our radars and he should be on yours too!
Discover more from ZUSO
Discover more on RCM
Words Anna Colombo