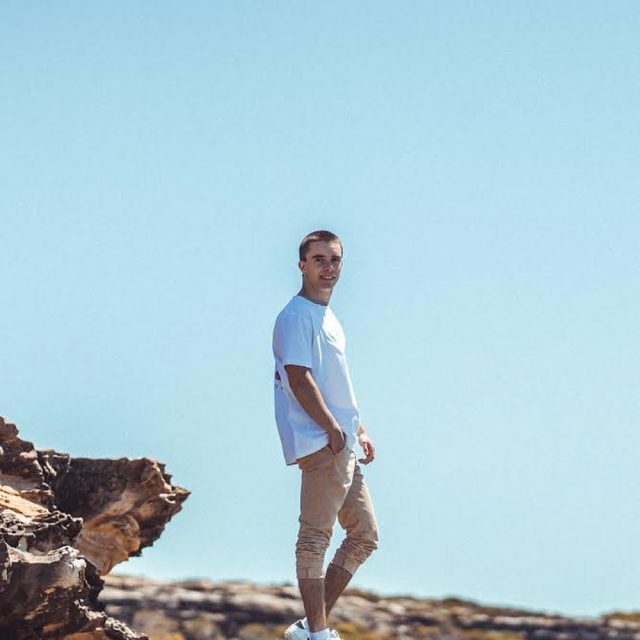 Australian musician and producer Zuso is back with the chilled and atmospheric new single Atlas.
Zuso – Atlas
We first met Zuso with Melt Like Gold, an energetic, compelling electronic banger. This time around, he gives us a different taste of his artistry, transporting us in a suspended sonic cloud.
Known for his signature intelligent electronic music with dance, house and indie influences, Zuso stands out in his scene's emerging talent.
If Melt Like Gold is a beach party peak track, Atlas is a more reflective, introspective kind of vibe, that slowly accompanies you to the end of the day, when the lights start going down. 
I can imagine Atlas playing on a rooftop club or being the soundtrack to your drive to the person you love. The slow, sultry build-up creates a sense of anticipation for the night to come, where anything could happen.
Zuso knows the rules of good electronic music and spins them to its own taste, creating a blend of enveloping synths and hypnotic deep house rhythms. 
If you like Tinlicker, Pascal Letoublon and FLUME, you'll surely love Zuso. Alongside Melt Like Gold and Atlas, he also has under his belt the successful singles Feel Better and Skies.
As the year progresses, Zuso will continue to expand his release catalogue and flourishing support nationally and internationally, in addition to building on his live performances and headline shows. Needless to say, we can't wait to hear more from this promising artist!
Discover more
Words Anna Colombo