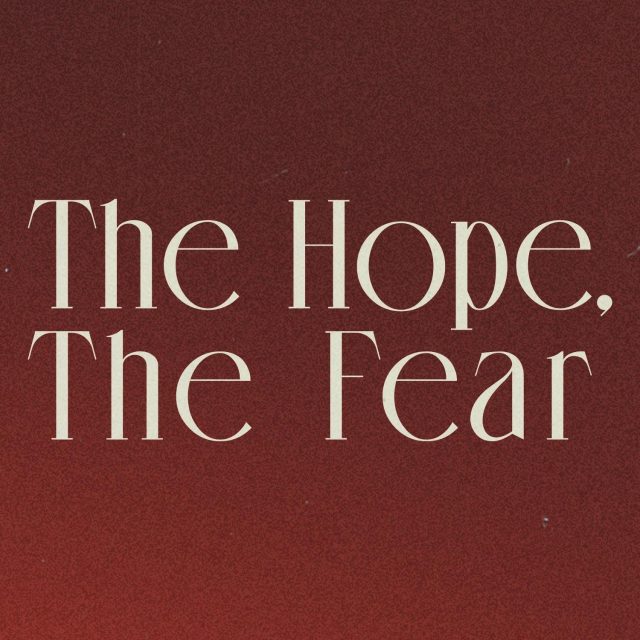 The Hope The Fear steps forward with his debut single "Scars". This song is beautifully written with haunting melodies, dynamically interesting changes, and great guitar tones. It is hard to believe that behind The Hope The Fear stands one man, Alex Fletcher, an incredibly talented multi-instrumentalist.
The Hope The Fear – Scars
Alex Fletcher began The Hope The Fear as a way to tell his life stories and to process events. Little did he know that his music would be something that can relate to so many others and help us process through our own pain and stories.
Starting with a deceptive calm, you are immediately hooked in with Alex's vocal tone. You think it will be a soothing ballad, but as we get to the first chorus the wall of guitars build in and the song transforms into an indie rock ballad. We can physically hear the pain in Alex's voice, just adding another level to the sincerity of this song. "Scars" is a heartbreaking song about the confusion and pain that comes after a breakup, illustrated by the scars left behind on each other.
"Scars" is an instant addition to our favourite's playlist. Scars is available for streaming now.
Discover more from The Hope The Fear
If you like The Hope The Fear, you might also enjoy Angelo Andrea's cover of U2's Love Is Blindness deserves your ears
Words Devin Renee