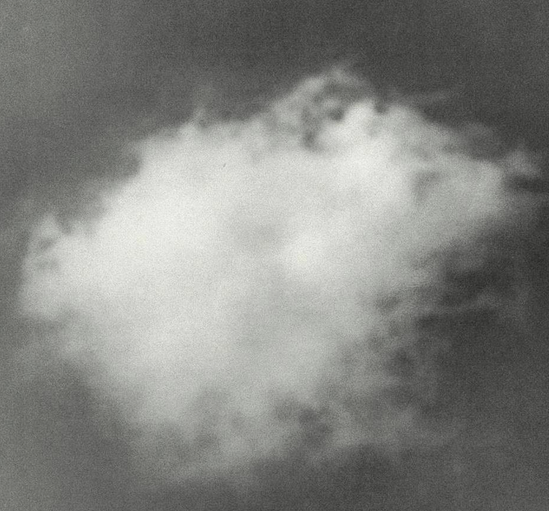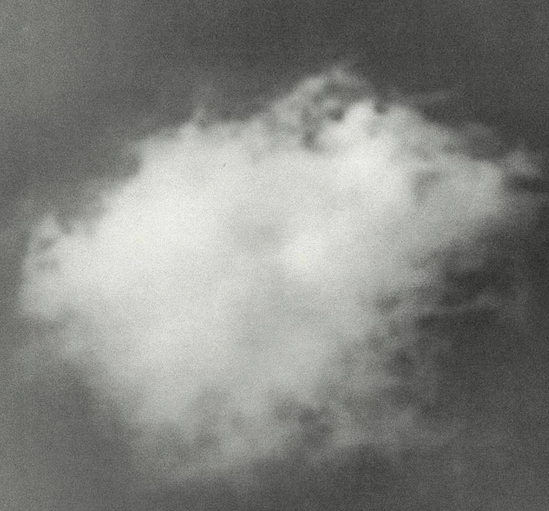 The wonderful Bogan Via from Tempe, Arizona were a featured Artist Of The Week in November. Their six track EP 'Wait Up' became one of our most played, and most rewarding music discoveries of the year. So we just had to ask them to share their favourite music of the year. Here are their picks.
Haerts- Wings
This song is instantly catchy.  Voice is reminiscent of Tennis' Alaina Moore and just soars over warm harmonies and epic drums.  Impossible to not like this one.
[youtube]http://www.youtube.com/watch?v=0WG0e9yu1Gg[/youtube]
Kodiak Fur – Dice
Super sexy little track, reminds me of a mix of Bowie and Wham.  Hard not to dance to this one 🙂
[youtube]http://www.youtube.com/watch?v=PAgp0sAjTIc[/youtube]
Lana Del Ray – Blue Jeans
We support pretty much everything on this album.  Her CD has been in the car and the songs have certainly been amidst the soundtrack of our lives.
[youtube]http://www.youtube.com/watch?v=8t-I-Lqy06g[/youtube]
Yuko Yuko – My Ego, Your Echo
This is a perfect driving song.  Check em out!
[soundcloud url="http://api.soundcloud.com/tracks/63836731″ params="" width=" 100%" height="166″ iframe="true" /]
Gospel Claws are our label mates and friends in AZ.  We love this track off their new album "Put Your Sunshine Away".  The voices, the energy are great; definitely on repeat.
[soundcloud url="http://api.soundcloud.com/tracks/64375227″ params="" width=" 100%" height="166″ iframe="true" /]