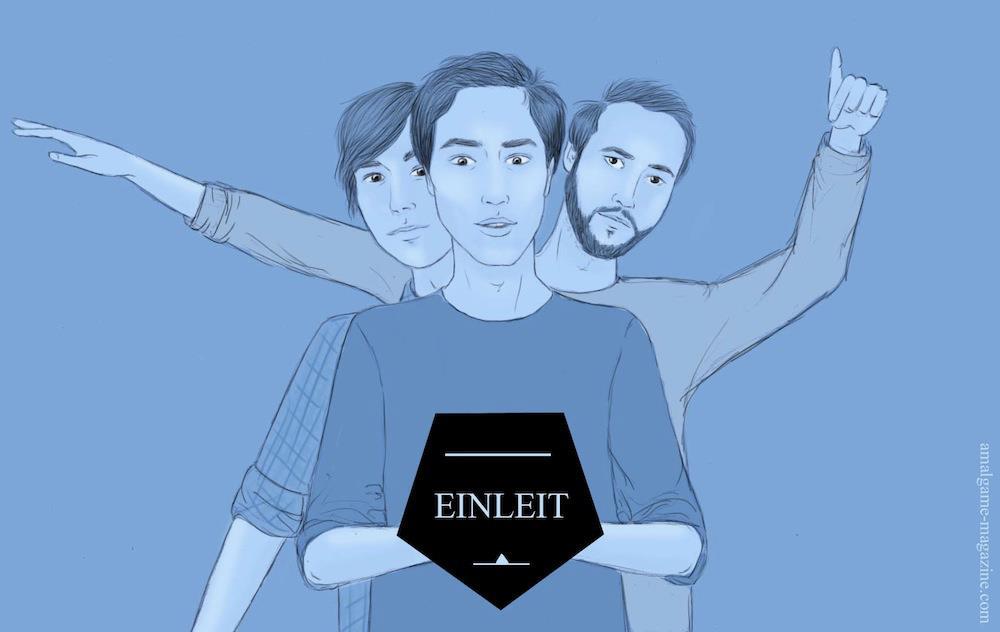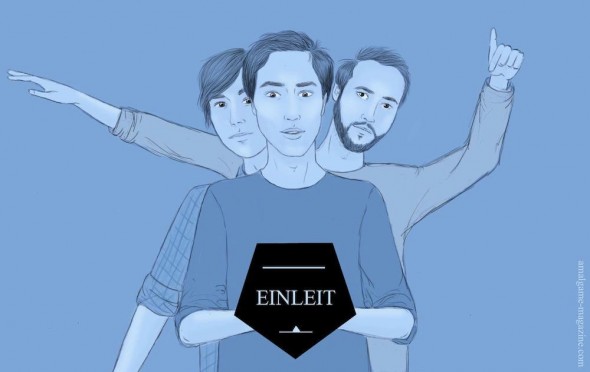 The High Commissioners wowed us back in October with their retro blues rock, so we invited them to become guest editors. Here are their picks for the best music of 2012.
Will's choice: Father John Misty – Hollywood Forever Cemetery Sings
Hollywood Forever Cemetery Sings would certainly take my slot for song of the year 2012. Spreading via word of mouth earlier in the year by most as the 'solo project of the Fleet Foxes drummer,' J. Tillman, here under thepseudonym 'Father John Misty,' produces a colourful mix of Californian Rock, 60s psychedelia, Folk and elements of Americana, with a wild and witty lyricism remniscient of the likes of Loudon Wainwright III. We stumbled upon a couple of videos he had made for his album Fear Fun that we immediately fell in love with, and proceeded to notice we managed to very easily convert pretty much anybody we showed it to; I am sure thesame will happen to you.
[youtube]http://www.youtube.com/watch?v=3tHJB9Po_Hc[/youtube]
Facundo's choice: Great Heat – Tribes
Tribes is the kind of song that boosts your ego and brings a thirst for decadence and experiences. Names like QOTSA, Eagles Of Death Metal or even Cream come to mind when you listen to it, with a pop twist on the vocals and one of the catchiest guitar I've heard this year. It offers a unique punch of energy combined with the sensual aesthetic very dear to the sound of Great Heat. The band is fantastic live, delivering each time a tight performance of elegant roughness. They are releasing their new E.P in January so keep an eye on them.
[soundcloud url="http://api.soundcloud.com/tracks/51770447″ params="" width=" 100%" height="166″ iframe="true" /]
Felix's choice: Einleit – Air
Einleit are old friends of the French half of The High Commissioners. When they released their first EP last May I was not expecting something as good as this. I was literally blown away by the sound of these four songs. Incredibly happy to hear some great music made by some old companions. Air is an incredible first single. I'm sure 2013 will be a very successful year for them.
[soundcloud url="http://api.soundcloud.com/tracks/46553273″ params="" width=" 100%" height="166″ iframe="true" /]
Domenico's choice: Deep Sea Arcade – Girls
Deep Sea Arcade are a band that will undoubtedly benefit from an Australian psych explosion but as of yet are relatively unknown in the UK. This is surprising for a band that though giving off some serious surf rock vibes (hear also 'lonely in you're Arms') sound undoubtedly british. 'Girls' has vocals reminiscent of Ray Davies and so many other British 60s gems whilethe rhythm section chops out the same intensity of the Stone Roses and tighter than mother Teresa's purity ring. All of the 2012 album 'Outlands' maintains 'Girls' poptastic simplicity, and are sharing a label with other promising acts.
[youtube]https://www.youtube.com/watch?v=dY6CWGGYO9I[/youtube]
The High Commissioners choice: Tame Impala – Apocolypse Dreams
We realise that this one was quite an obvious choice, but we got heavily into the bands debut album Innerspeaker when it was released and were very pleased to see their follow up Lonerism finally attain the praise much deserved… and they became kick-ass live. This is definitely one you need to know about if you don't already.
[youtube]https://www.youtube.com/watch?v=KQH2Kq1QXaI[/youtube]
What's next for The High Commissioners? As far as our band is concerned, our debut album Studies has recently become available on Spotify and iTunes etc, so we are returning to the writing mode. We are also organising shows for the upcoming year and now searching for management, as we plan to gig extensively through 2013; see you on the road!