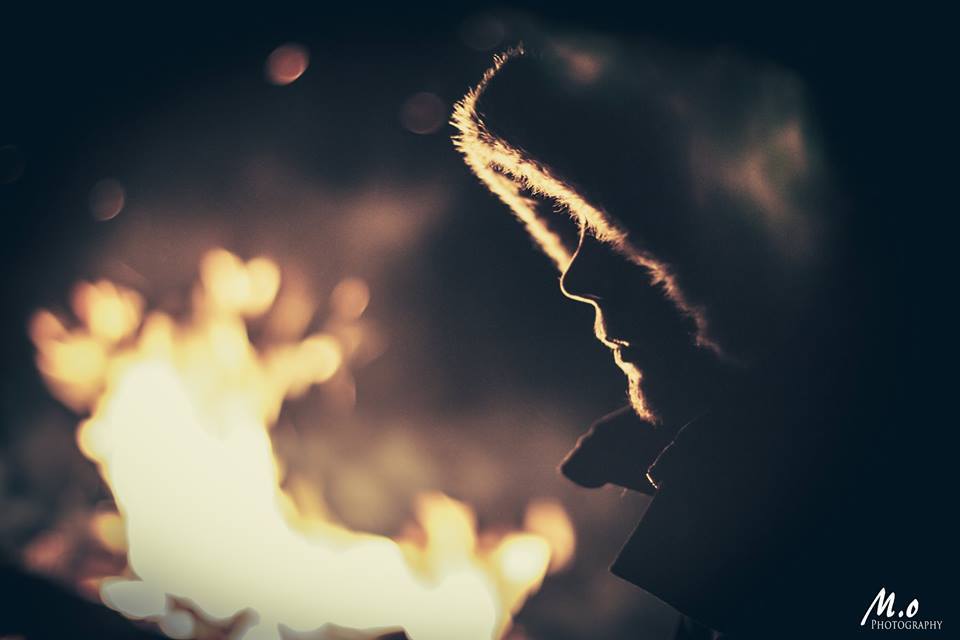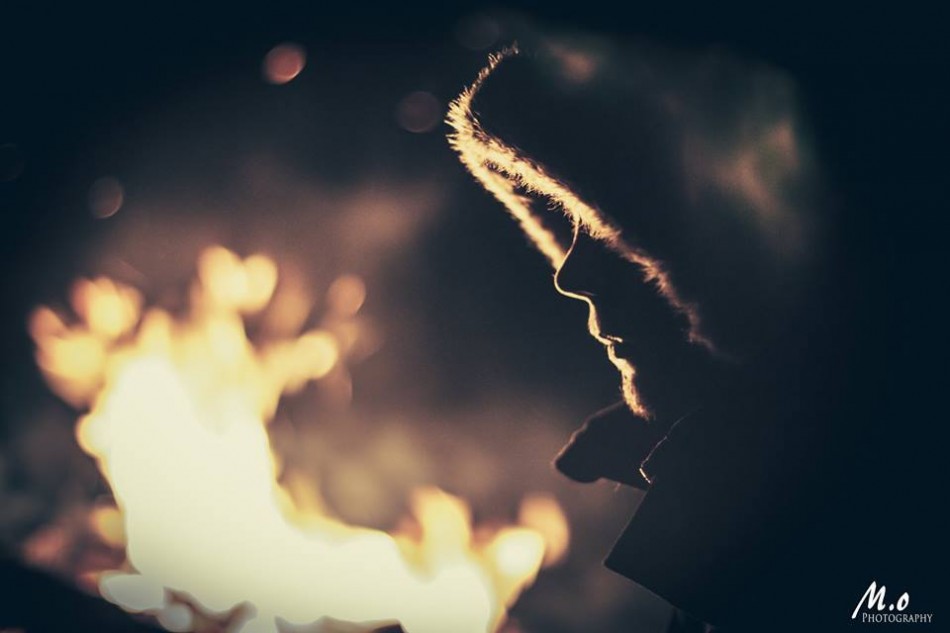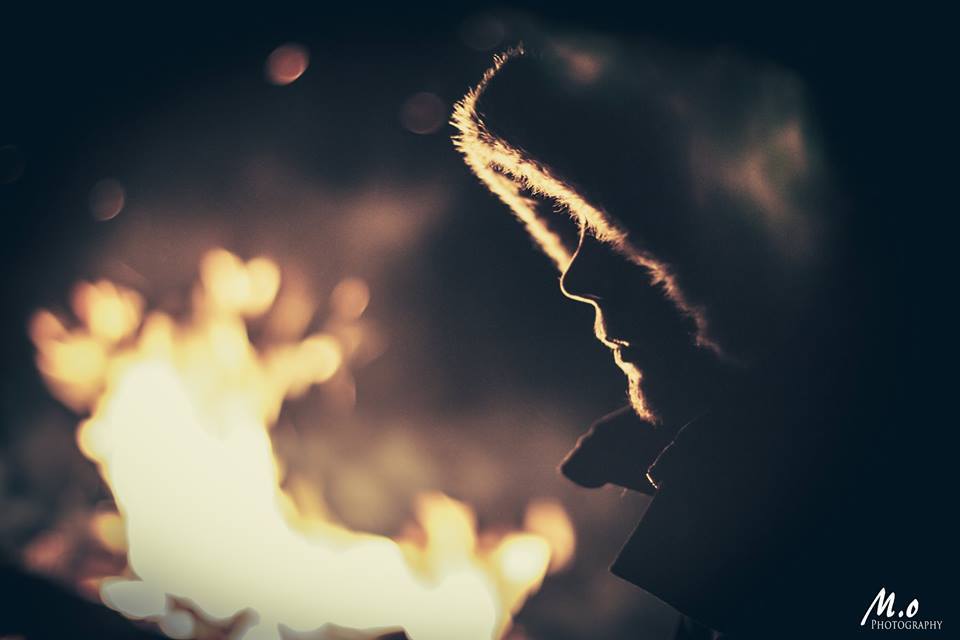 Tune in tonight (Thursday 8th May) at 9pm for our next #RCMHangout Session it's a Welsh music special, with Dan Bettridge and Olly James. As always Steve Jones (Stylusboy) will be on hand to ask the questions and play a couple of his own songs. Watch the show back in full here.
Dan Bettridge is a former RCM Artist of The Week. The 20 year-old singer-songwriter recently released his new four track EP 'Darker Days.' The EP follows on from last year's 'Hunter's Heart EP which won favour with BBC Radio 2's Dermot  O'Leary.
Dan resides in the seaside village of Ogmore-by-Sea, South Wales. He first picked up a guitar at age 7 and began to play along to the music his parents would play, from artists such as Bob Dylan, Cat Stevens and Joni Mitchell.  Maybe it's this grounding in the classics that informs his style, with a mature sound that belies his years, he somehow manages to simultaneously sound both contemporary and classic.
Olly James
This single will be one of four tracks on Olly's debut EP which will be released in May/ June. Olly has previously supported Dan Bettridge and will be supporting Thomas J Speight in Cardiff next month.
Watch this show and all previous shows here.
About RCM Hangouts
Frustrated with bad promoters and bad live music experiences, we decided to create a new live music platform. The idea was to give artists the opportunity to play to a global audience without even leaving their house. By using Google+ 'Hangouts On Air' we have achieved our aim. RCM Hangout Sessions were born. No travel costs, no dodgy promoters and no queues at the bar! Using a webcam and Google+ account artists perform via live streaming video direct from the Right Chord Music website, while fans interact using the Twitter hashtag #RCMHangout.