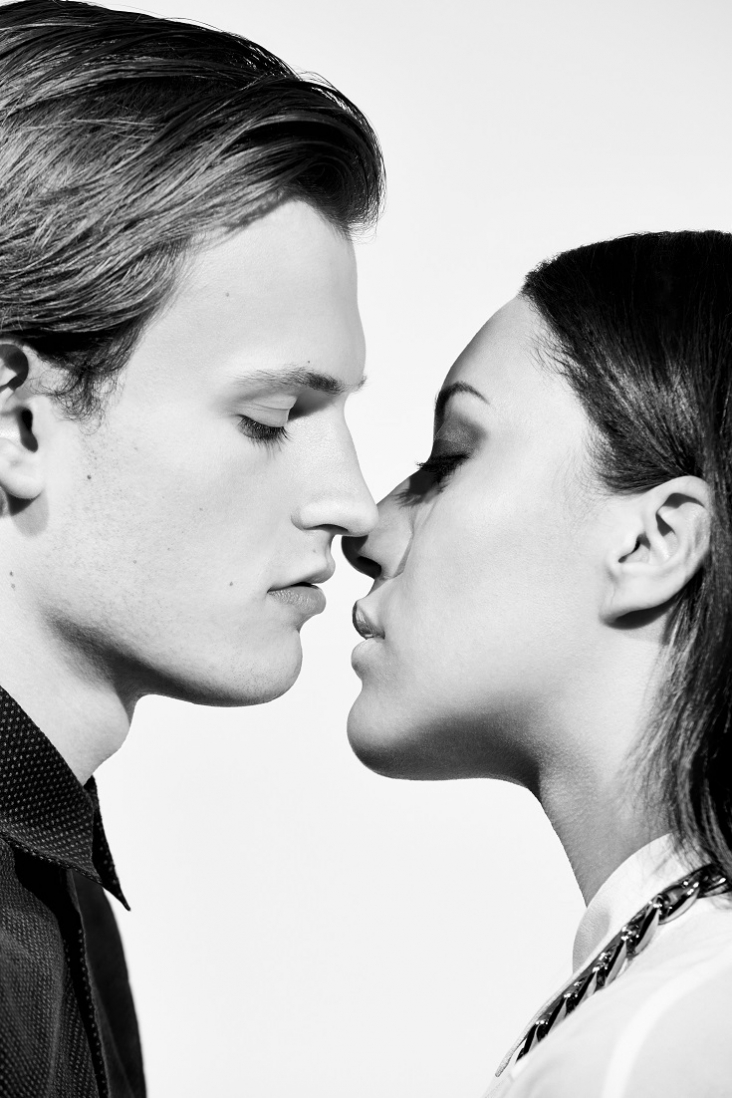 Last year The Hics released their debut EP 'Tangle' and RCM readers voted them their favourite new band of 2013. Now they are back with a new single 'All We'll Know.' It's set for release on June 16th and picks up perfectly from where they left off, with soulful soft female vocals set against deeper male vocals, light choppy electronica and breezy jazz tones.
The Hics are a five-piece band from South London, all around 19-22 years old, who met at Pimlico School – where they were taught music by Dave Okumu from The Invisible (and Jessie Ware's producer). They've drawn early comparisons with the likes of Little Dragon and The XX.
Despite still being unsigned The Hics are winning favour in all the right places with Zane Lowe and Giles Peterson both fans, they also managed to sneak a track on the GTA soundtrack.
Tell your friends you discovered them first, The Hics are a big secret that is about to get out.