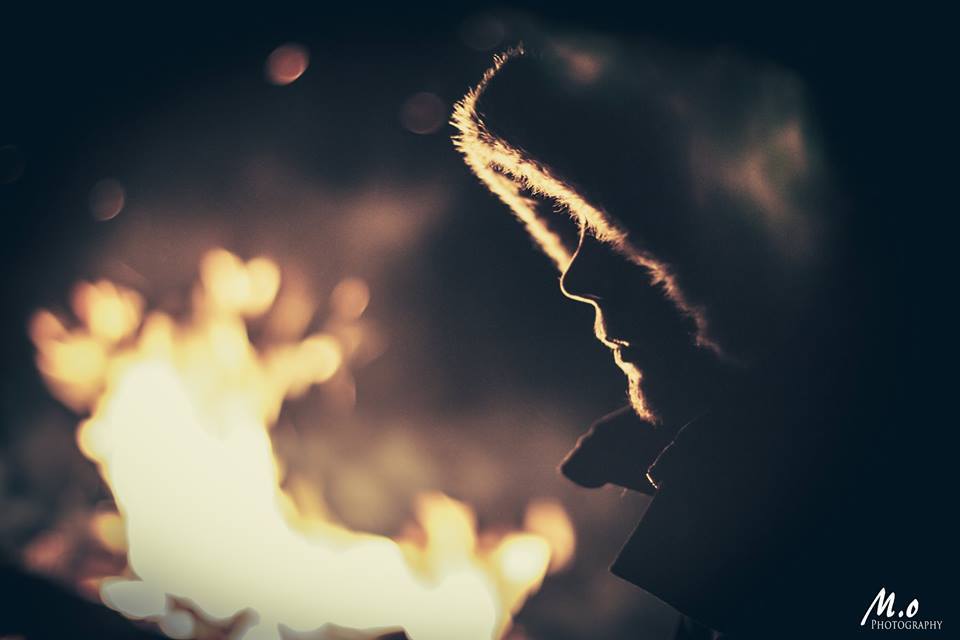 Introducing 20 year-old singer-songwriter Dan Bettridge and his new four track EP 'Darker Days' released today (24th February). The EP follows on from last year's 'Hunter's Heart EP which one favour with BBC Radio 2's Dermot  O'Leary.
Dan resides in the seaside village of Ogmore-by-Sea, South Wales, where he first picked up a guitar at age 7 and began to play along to the music that his parents would play from artists such as Bob Dylan, Cat Stevens and Joni Mitchell.  Maybe it's this grounding in the classics that informs his style, with a mature sound that belies his 20 years, although he somehow manages to  simultaneously sound both contemporary and classic.
Dan opted to quit his photojournalism university course to focus on his music. During long but organic and highly productive recording sessions which took place in the attic of producer Charlie Francis' (REM, Future Of The Left, The Noisettes) home, Dan recruited a team of musicians – Rhodri Viney, Lucy Rivers, Brendan Bayliss, Lucy Simmonds and Dan's mother who sings on 'Home') – to flesh out his songs.
The duet with his mother on 'Home' briefly recalls Johnny and June Carter Cash, while the  southern twang to his vocals on Rosie Darling inspire comparisons with Kings Of Leon at their most tender. Prayer For You draws from Springteen's 'Im On Fire' before going on to become something uniquely bewitching in it's own right.  But it's on EP title track 'Darker Days' that you'll be left in no doubt that Dan Bettridge is a genuinely exciting prospect. The track was originally set to be recorded on the guitar, until his producer stepped in to suggest it should be led by keyboards, which provide a haunting and epic backdrop for his passionate vocals.
This is a stunning EP which succeeds in sounding comfortingly familiar while retaining it's own identity. Dan Bettridge deserves to be a star, tell your friends. Buy Darker Days by Dan Bettridge here.
Catch Dan on his mini UK tour to support the release. The tour culminates at London's St. Pancras Old Church on March 9th.
UK Tour dates
Carmarthen – The Parrot – March 4
Cardiff – Norwegian Church Arts Centre  – March 5
Bristol – The Birdcage – March 6
London – St Pancras Old Church – March 9