The teasing is over, the mysterious Porcelain drop 'Last Word,' their first full-length track into the world and it's been worth the wait.
Introducing Porcelain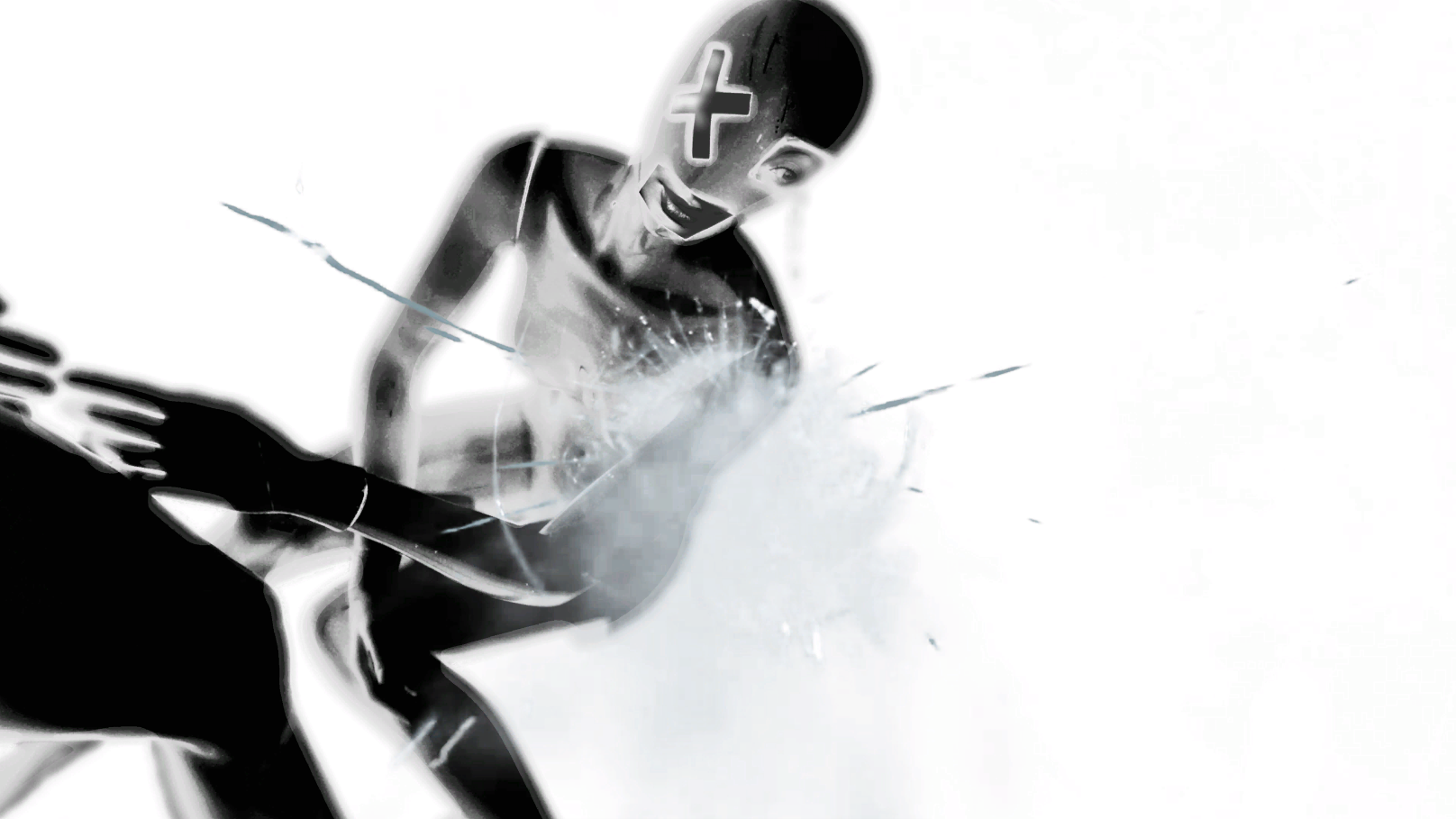 Little is known about Porcelain, but here is a recap of the story so far.
1st May.
A Facebook page and Instagram page appear announcing:
Porcelain is a counterpoint to today's prevailing celebrity culture. Faceless mannequins and androgynous dolls, symbolise our wish not to be defined by labels.
2nd May.
Porcelain announce their arrival on social media with a Facebook post that simply reads. i. This is the beginning. The post is accompanied by a short video of a faceless mannequin bathed in light playing the keyboards. Over 70 people hit share. The style and tone has been set and it feels exciting.
3rd May.
The second post arrives. This time ii. This is Porcelain. This time the short video clip shows two mannequins the music is hypnotic and mysterious. The video is watched by over 18,000 people.
4th May.
Post three iii. Without labels. More mannequins in a new 29-second clip. 121,000 people are reached and there are more shares. Comments start to pile in from around the world, and then there is nothing.
29th May.
Porcelain return with their fourth post iv. This is a Porcelain teaser. 'Last Word' video 12.06.20 The accompanying video clip is just 11 seconds with the repeating refrain 'Crack the mirror to your soul' and we can't wait to hear more. We don't have long to wait, the next day at the same time they are back and the iv teaser posts continue. Each time a slightly different clip from their first single 'Last Word'
12th June.
The fifth communication. V. Porcelain 'Last Word' Their first full length track is shared with the world and the teasing is over. Last Word is about the entanglement of two people. A conflict between the finality of the end and the impact of a past that binds them together. It hails a salute to 'everything' that once was, beauty, pain, creation and destruction fading out to nothing but the last word.
It's a beautiful and assured debut with sweeping female vocals that flit between defiant strength, fragility and yearning. Porcelain 'Last Word' nods to Massive Attack at the height of their powers. We believe this track will be followed by an EP but at the time of writing no further details are known.
Connect with Porcelain