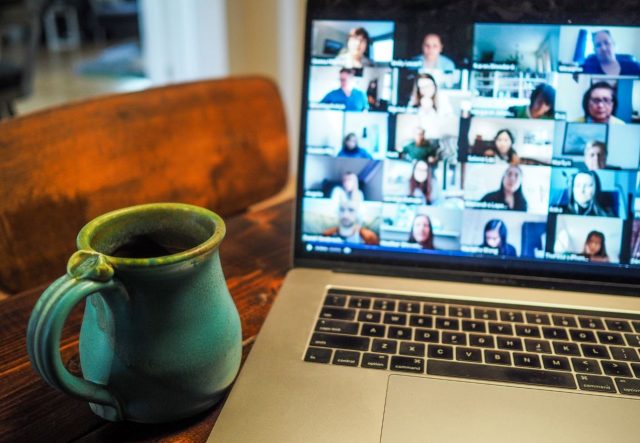 As well as enriching lives through music therapy, Nordoff Robbins want to use music to bring everyone together during this difficult time. So alongside their partners at Bose, Bulldog and Sporcle, they are inviting you to join their Music Quiz in July.
Why this is important
Nordoff Robbins don't receive a grant from the government and rely on donations typically from physical events and fundraising to survive. Since lock down began, their fundraising has been hit hard and they are a staggering 75% down on their YoY fundraising total.
We're sure many of you have organised your own quizzes with friends in the last few months, so you already have your teams! Round up your friends and get involved.
This music quiz is free to enter, donations are encouraged. There will also be an auction. The aim is to get as many teams as possible to participate to raise money and awareness of the life changing work that Nordoff Robbins provide.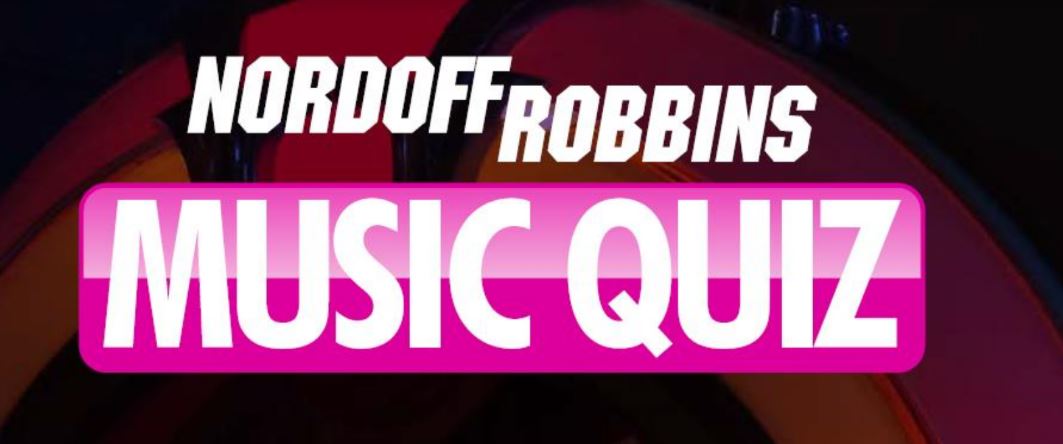 So, how will it work and what are the rules?
The quiz is FREE to enter
It will be hosted on Zoom
Enter with teams of five people (you can can enter more than one team)
Four heats. One final. Each quiz will be from 4-5.30pm
The four initial heats will be on 7th, 9th, 10th & 14 July
The top five teams from each heat go into the final on Thursday 16 July
200 teams battle it out to see who knows the most about music
Test your music knowledge against other teams in the industry to see who gets the ultimate bragging rights!
Dates for your diary
Heat 1 – Tuesday 7 July (4-5.30pm)
Heat 2 – Thursday 9 July (4-5.30pm)
Heat 3 – Friday 10 July (4-5.30pm)
Heat 4 – Tuesday 14 July (4-5.30pm)
Final – Thursday 16 July (4-5.30pm)
Submit your team
Please contact Sandy Trappitt – Head of Partnerships at Nordoff Robbins by Tuesday 30 June if you would like to submit a team/s.
Discover more about Nordoff Robbins
Watch back The Takeover Festival presented by Bose in support of Nordoff Robbins