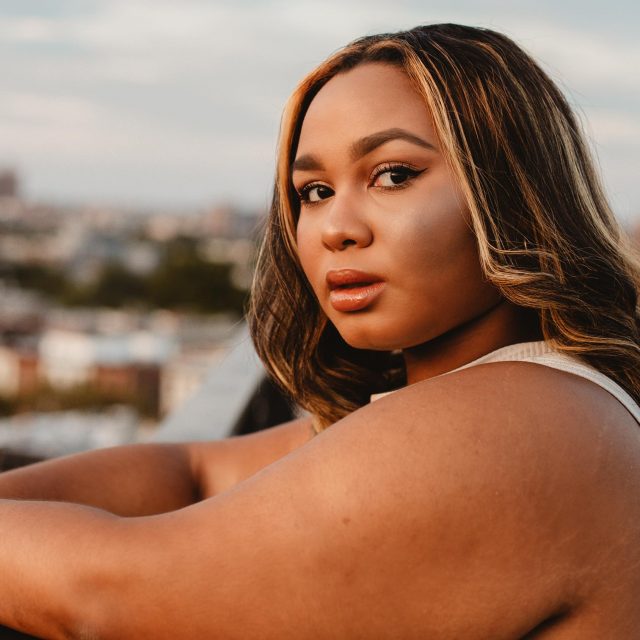 Prepare to fall in love with Piper Page's voice. New York-based singer-songwriter has just released
Breadcrumbs
, a power-pop ballad that leads up to her debut album
Based on True Events
due later in the year. 
Piper Page – Breadcrumbs
Breadcrumbs is a dazzling melange of R&B and pop, think Adele meets Alicia Keys. Talking about how her lover leaves breadcrumbs for when she'll eventually go back to him, Page succeeds in breathing new life into a theme that is common in pop music.
Intertwining childhood fairy tales and modern tales of DMs and fleeting love, Breadcrumbs progresses slowly, lulling us to a sensual beat that mixes refined jazz club atmospheres with melodic pop hooks. Page's voice is a real gem, equally intense and emotional. 
Soulful and powerful, from the very beginning we know it's a voice we won't easily forget. 
When the final chorus explodes in an energetic ensemble and the sax starts playing, you'll really get that fulfilling, struggling moment every love song should get.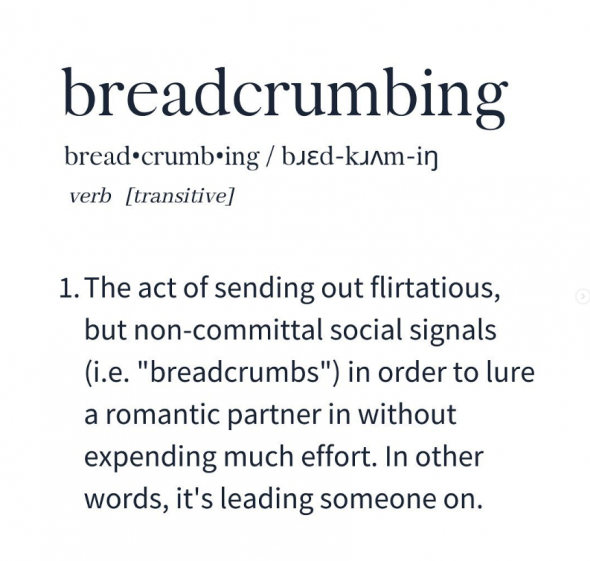 Talking about the track, Piper Page says: "I wanted the relationship to be mutual and conversational because breadcrumbing isn't always one-sided. We're saying to each other, 'Hey, I know it's been three months, but do you wanna fill the space in my head for tonight?' It's toxic, and probably bad for both of you, but it's honest."
For all those who love R&B and are nostalgic of 2000s hits, Piper Page is one to watch and we can't wait to see what she has in store for the future!
Discover more from Piper Page
Discover more on RCM
Words Anna Colombo