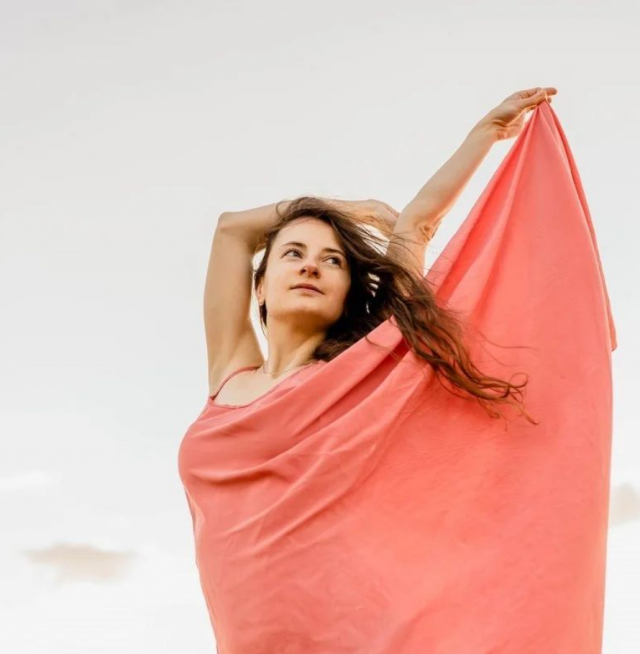 Camila Knight's 'Uplifted' EP creates a fine line between the contrasting genres of electro-pop and indie pop, incorporating some dance and other electronica elements along the way.
Camila Knight – Uplifted
Let's take a listen to the first track and first single 'Angels' – a cinematic anthem full of subtle yet powerful instruments signifying the end of an era, ready to start a new one. A few notes later and an unexpected guitar instrumental of chaotic bliss brings the song to a close. Suddenly we encounter a second enchanting cinematic tune 'Home' which feels like a personification of love itself. With the reiteration of 'wanna risk it all' sung so delicately on top of an exquisite vocal interlude, it's no surprise that 'Home' is a love letter in musical form.
Knight goes full ABBA-Esque with the third track 'In My Mind' – something I'd describe as an eloquent expression of emotions. There's a lot of big sing-along energy wrapped up in this suspense-building melody, but it would be quite difficult to match the celestial vocals of Camila.
"Multi-genre artist Camila Knight provides us with a cinematic experience with her new EP"
The singer-songwriter spoke about the story behind making 'Uplifted', explaining…
"I wrote music and lyrics for 'Home', 'In My Mind' and 'Brave' during lockdown. It has been a very creative period for me. I wrote those songs thinking of my loved ones, my family and friends. Trying to raise their spirits and give them strength in those unsettling times. 'Angels' was the first song that I felt was ready to be shared with the world and it led to the creation of the 'angelic community'. Lyrics to 'Familiar Places' came to me through stories of my friends."
Speaking of 'Brave' and 'Familiar Places', these final two melodies of the EP bring us to the end of our cinematic experience. 'Brave' boasts animosity of genres, with elements of funk oddly synchronising with transcendent high notes. 'Familiar Places' flaunts passion, warmth and sentiment.
Discover more from Camila Knight
Discover more on RCM
Words Françoise Maurer