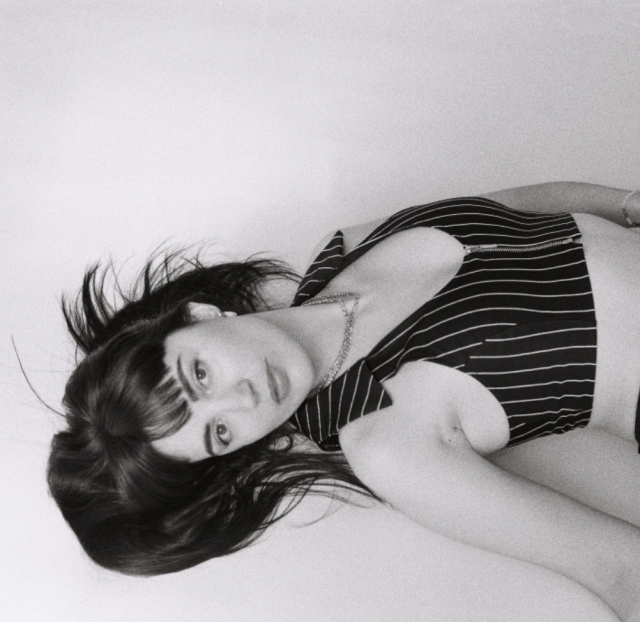 Rumia Offers Hope And Channels Sorrow In New Single 'If I Ever See You Again'
Rumia – If I Ever See You Again
Berlin-based Rumia, a musician influenced by modern pop and trip-hop, releases her evocative tune 'If I Ever See You Again' traversing balladry and psychedelia. What strikes you most about the song is the warm, hazy ring to Rumia's voice we hear within the first few seconds, setting the tone.
The fact that this song is like a letter to her past self makes it all the more personal, and we can see this in lyrics like 'I would grab a pen and write your future down in the palm of your hand'. Rumia confirms this herself, expressing that
"This is a song I wrote for my younger self. I used to be a girl with a lot of dreams. I wanted to be an actress for a long time, but in my family, I was never taken seriously in that sense. I guess we didn't have much of a chance, we didn't live in a capital, nobody in my family did anything related to being an artist and studying something like music or acting was too expensive, an uncertain future. So I never took myself very seriously either. I had these illusions, but I didn't fight for it until I was older. This song is for anyone younger, to remind them to fight for their dreams."
Behind these lyrics of wisdom is a warm instrumental that allows you to float through different emotions during the song. It's somewhat calming, and has a melancholic yet cosmic feel to us as listeners. Towards the end Rumia continues the semantic field of space, which is also heard in the previous lyric 'your mind lives up there in galaxies', with one of the final and one of the best lines being 'even if it feels like you're not ready to be fighting gravity, it gets harder with the years'.
Rumia has the ability to speak to not only her younger self but to her listeners through her songwriting, and you'll see this especially in 'If I Ever See You Again'
Discover more from Rumia
Discover more on RCM
Words Françoise Maurer,