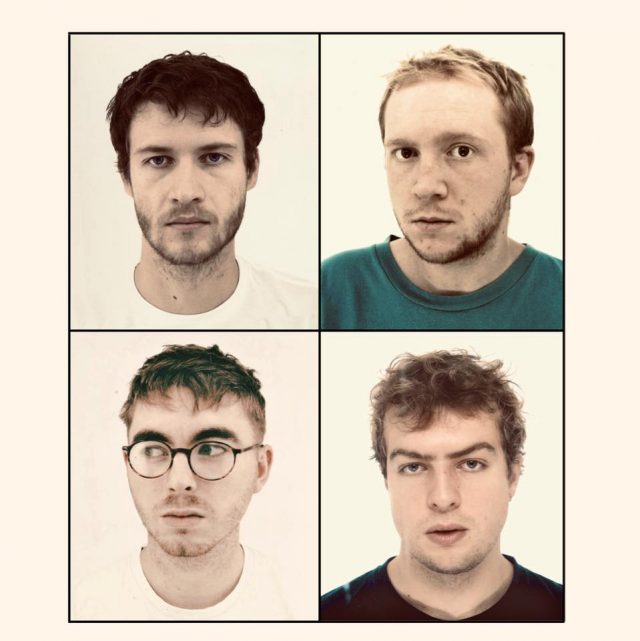 'Pandemonium' an appropriate title considering 2020 thus far, is the second sonic instalment from Brixton based psyche outfit 'Midlight'
Midlight – Pandemonium
It's not the first time we've come across them either, having reviewed their outstanding debut track 'Sink To the Level' earlier in the year, which has gained them national recognition after being whipped up by none other than Tom Robinson of BBC Radio 6Music as part of his Introducing Mixtape.
It's safe to say that they've kept things very much up to scratch with the new tune, in both the effortless song writing and sparkling production presenting the audience with a shining example of a well put together piece of music. Despite the intensely atmospheric goings on, it's all brought entirely into focus by the clinically executed vocal performance, which stands at the very forefront of the mix and holds everything together beautifully. True to form, the mix and master is second to none; making this – only their second release – all the more impressive. The new track feels distinctly hi-fi yet maintaining the authentic essence of the underground having recorded, mixed and mastered everything themselves in their self built South London creative space.
With the opening cinematic soundscape acting as the background, the tropical percussion and guitar parts knowingly steal you away from whatever you were supposed to be doing and coaxes you in further and all the way through to it's inevitable crescendo. Musically, 'Pandemonium' feels like home, familiar – like you've been here before whilst contrastingly taking you somewhere unknown, which only beckons the listener's curiosity even deeper, becoming only more interesting to listen to upon repeat.
'Pandemonium' is out today 11th December and its set to be released on a limited press 7" vinyl alongside the aforementioned debut track 'Sink To The Level' it goes without saying that'll we'll be treating ourselves and all out friends and family to a copy of this psychedelic rock diamond.
Discover more from Midlight
If you enjoy Midlight you might also like Officer
Words James Elliott