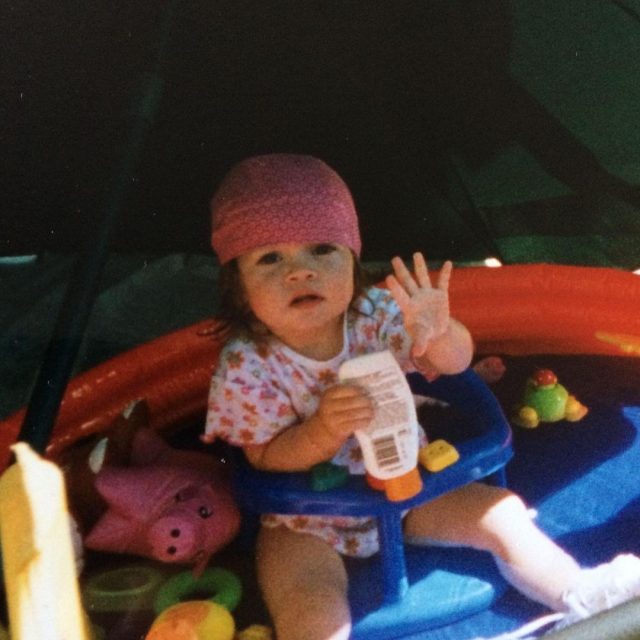 Wales pop sensation MACY starts off 2022 right with the release of her new single 'Pink Bandana'. After a successful 2021 with her "Words4Luv" EP finding widespread support, MACY is ready to take over 2022 with more music and live shows too!
MACY – Pink Bandana
'Pink Bandana' is a more vulnerable and emotional release from MACY. Everything is ignited by some childhood photos, where baby MACY is carefree and happy, unaware of the heartache she'll experience as a teenager.
We already know MACY's bubbly, funky sound and this new track doesn't disappoint. The addition of a more intimate moment in the first verse adds another element to her sound spectrum. 
Featuring Owain Felstead on production, "Pink Bandana" is the perfect mix of stripped back arrangement in the verses and a full-on funky-pop chorus that is meant to be sung along. MACY always manages to create infectious, on trend melodies that can rightfully sit next to established pop hits. 
The new single perfectly ties with the recently released EP "Words4Luv", where the artist takes us on a journey from love to breakup to recovering from the pain. "Pink Bandana" seems to come from a future MACY, who on one hand misses the innocence and the simplicity of the times before love, on the other knows that it's an inevitable part of life.
Discover more from MACY
Words Anna Colombo