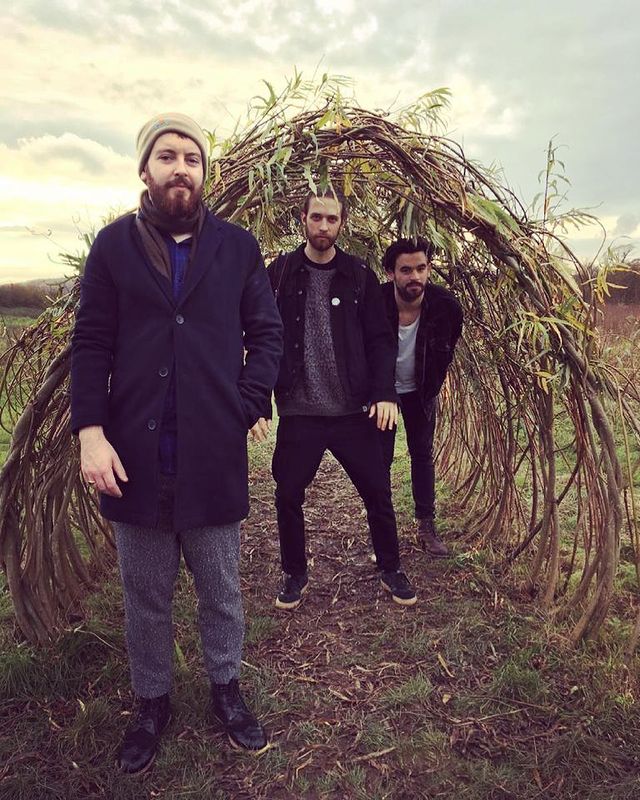 Waiting For Us by ABQ bombards the senses in a good way. It connects like a cord pulling you through an emotional whirlwind, taking you to the outer realms of your dreams.
ABQ – Waiting For Us
ABQ knows how to create an atmosphere in their songs too, dazzling with elegant vocals and pulsating instrumentals. ABQ is this act, providing a haven with this song, even though it has been built on emotion. This emotion comes naturally, as the song doesn't fall into any state of mediocrity, but serves up a unique balance.
The track blooms when it hits, and it poetically pulls you in infectiously. The backbeat is different and original, and the vocal work is unrestrained. The chorus directs the show too, pushing the boundaries of what can be achieved. And ABQ does not hold back here, they're out to dazzle and show their talents. With Waiting For Us, they have seamlessly produced a song that would fit perfectly in someone's dream, a song that carries so much raw emotion.
Every piece of their being has been put into this. Every step of this song shows the band's immense hunger to succeed, and there is a story amidst the technical beats. They're telling through poetry their thoughts and feelings on broken love, and that's admirable. Such a breath of fresh air, Waiting For Us entertains but also carries the weight of emotion, which, in truth, makes for a wholesome listen.
Discover more from ABQ
Words Mark McConville