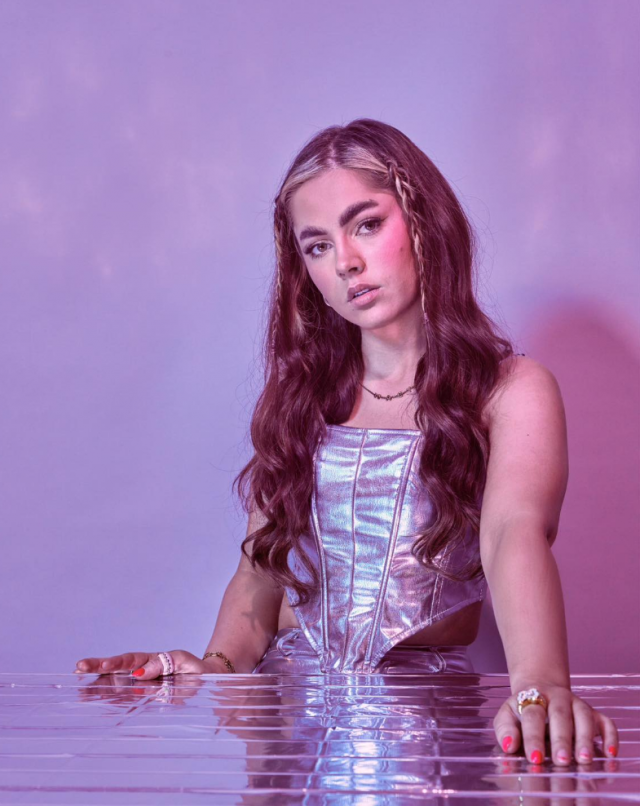 MACY, an emerging artist from the serene town of Abertillery in Wales, continues to shine brightly with her latest release, New Light.
MACY – New Light
Despite only making her debut in 2020, Macy has quickly made an impact. Her singles, including Pink Bandana, Swear Down, and the debut EP Words4Luv, have collectively amassed over one million streams globally. Garnering attention from BBC Introducing, BBC Radio One, and BBC Radio Wales.
Particularly noteworthy is Macy's consistent presence on the Welsh A-List of BBC Radio Wales, affirming her rising influence and popularity.
New Light stands out as more than just another track; it embodies Macy's fresh and invigorating perspective on the future. The song's vibrant beats complement her playful vocals, culminating in a chorus that captivates and lingers in the mind long after the music ends.
Furthermore, this single paves the way for Macy's upcoming EP, titled Third Person. This introspective work promises to showcase a new facet of the talented artist, allowing her fans to delve deeper into her artistry. With this new release, Macy continues to evolve and captivate her audience with her fresh and engaging sound.
As its title suggests, New Light exudes infectious energy, radiating optimism and contagious good vibes.
In summary, Macy's New Light is a testament to her rising success and evolving artistry. With its infectious energy and upbeat vibes, the track leaves a lasting impression and serves as an exciting prelude to her forthcoming EP, Third Person. Macy is undoubtedly a rising name to watch.
The future of this new light is looking brighter than ever!
Discover more from MACY
Discover more on RCM
Words Javier Rodriguez