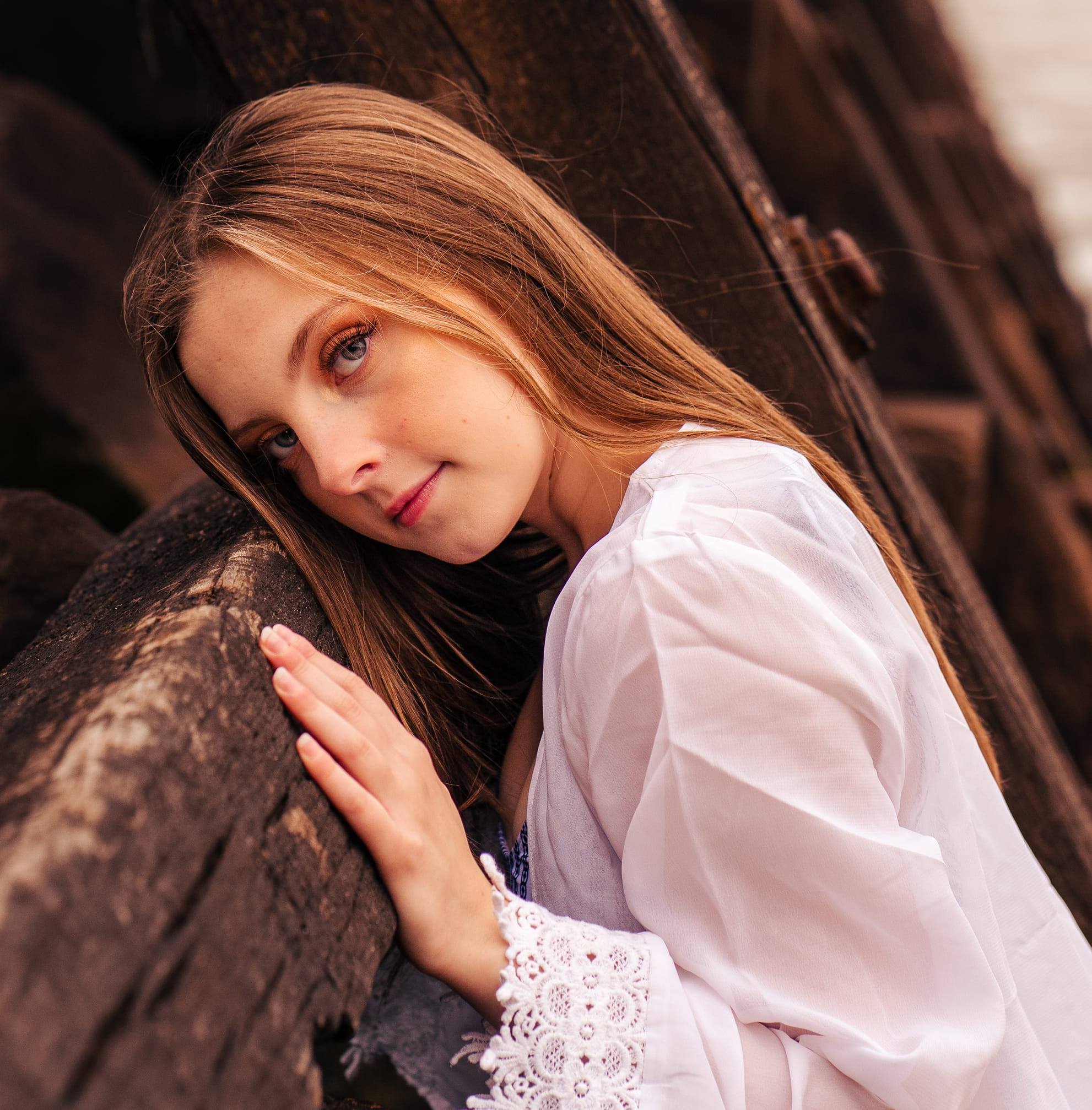 Newcomer Faith Louise is more than just another cookie-cutter teen pop star, her indisputable talent as a songwriter and performer has left a mark already on her ever-growing fanbase, the newest addition to her music repertoire Promise corroborates this demonstrating that Faith at this early stage in her career, is a talent to keep an eye on.
Faith Louise – Promise
At just seventeen years old, Essex-based Faith Louise has become a force to be reckoned with in the UK independent music scene, having accomplished accolades that other artists only dream of achieving. The reception of her past singles has been no less than overwhelming, with her former delivery Wanna Feel reaching over 100000 plays on Spotify, on top of that, Faith recently won the award for Best Young Original Artist at The National Entertainment Awards.
Faith's newest offering Promise is a playful pop bopper displaying the glossy and robust production that this young artist has been well known for so far. The deep vocal effects in the background serve as the perfect contrasting element to Faith's gifted voice, all conjoined by a stimulating electronic beat. The lyrics are very straightforward, narrating a story about a player who gets caught cheating.
"Promise was written about how a cheater will always be found out, promises and respect are earned," said Faith about the song.
Promise is the definitive pop jammer for the summer season, combining a stellar performance and top-notch production. This tune has everything to make fans keep coming for more.
Overall this track is a significant milestone for this skilled British emerging performer, confirming not only her vocal ability but also her songwriting arsenal. Promise does a great job elevating the expectations for Faith's future endeavours in 2022, the year in which this prodigy will give a lot to talk about.
Discover more from Faith Louise
Discover more on RCM
Words Javier Rodriguez