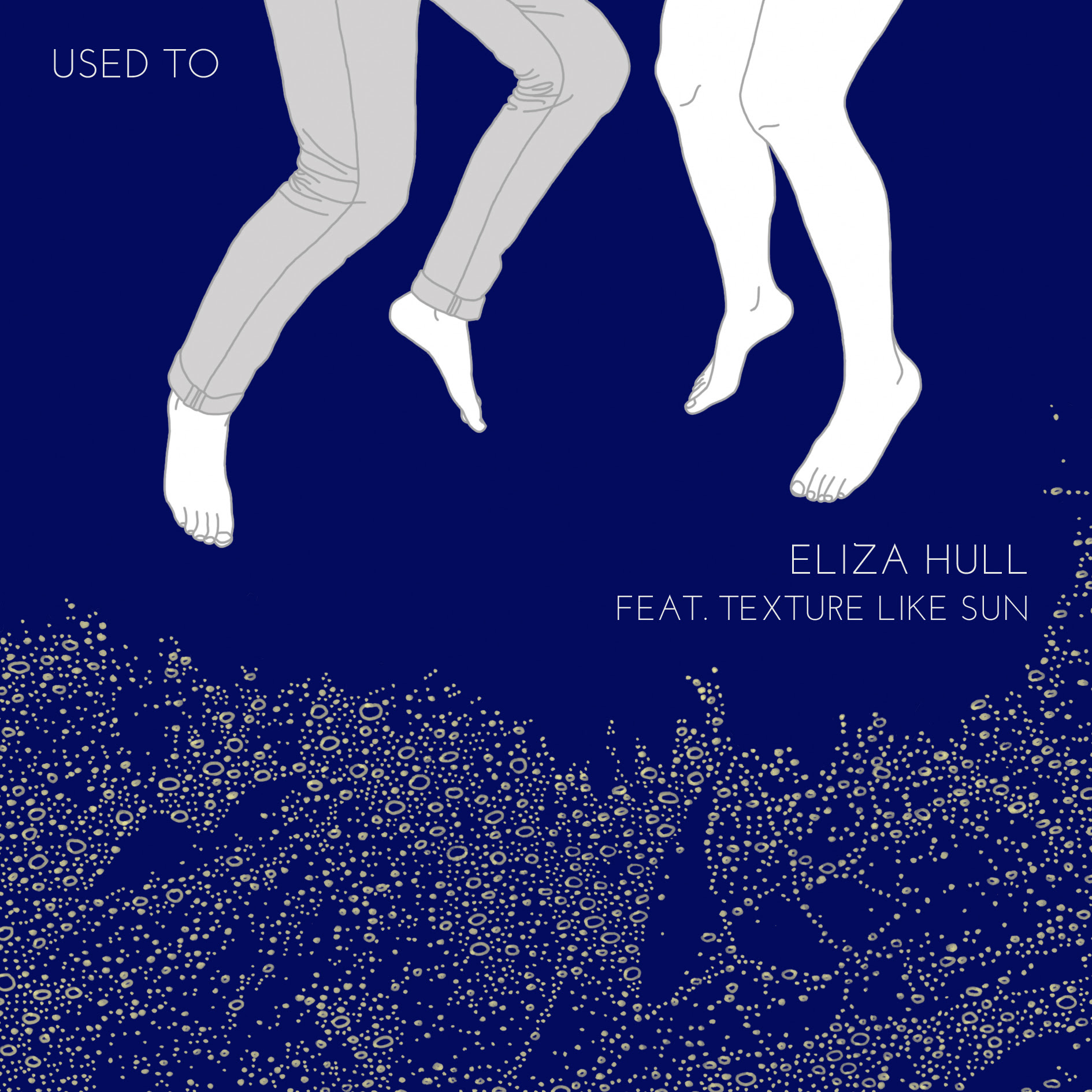 Melbourne's Eliza Hull has a new single
'Used To'
 Featuring Melbourne's
Texture Like Sun.
It's the second single off debut album 'The Bones Of Us' – produced by
Hayden Calnin.
 Eliza is known for her ethereal soundscapes and haunting vocals, whether it's emotive lyrics, or the trip hop beats that surround them, each moment of her performance compels the listener to enter her world.Used To – Feat Texture Like Sun isn't any different, with intricate electronic drum sounds, live harp and horns that create an ethereal track mixed perfectly with Eliza's and Texture Like Sun's delicate vocals to create a unique duet.
Eliza's recent EP 'The Ghosts You Never Catch',which featured lead track 'Christopher', was met with critical acclaim upon release in late 2013. Track 'Echoes' also garnered attention, landing a spot in American TV show 'Awkward' and 'Teen Wolf.'
In between touring with the likes of Owl Eyes, Hayden Calnin & SAFIA and completing a successful run of dates in Europe and the U.S, Eliza has spent the past months writing the intricate songs that are to make up her début album 'The Bones Of Us' which is due out early 2015.  First single from the album, 'Caught' was released in August with a huge online response, JJJ support and a packed Melbourne launch.
Eliza
's debut promises to bring back that same heartfelt electro-dreaminess paired with some upbeat synth driven indie-pop tracks.