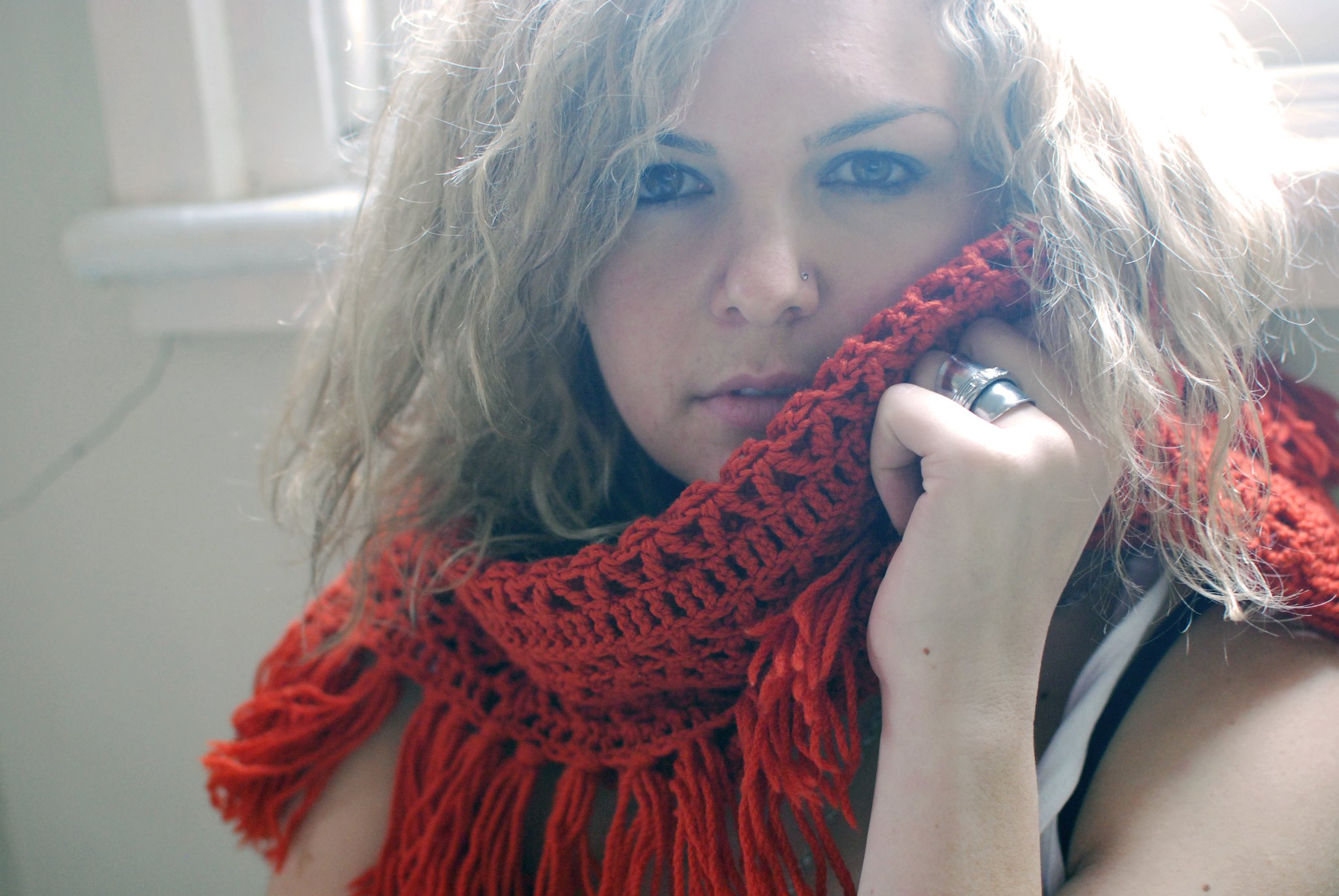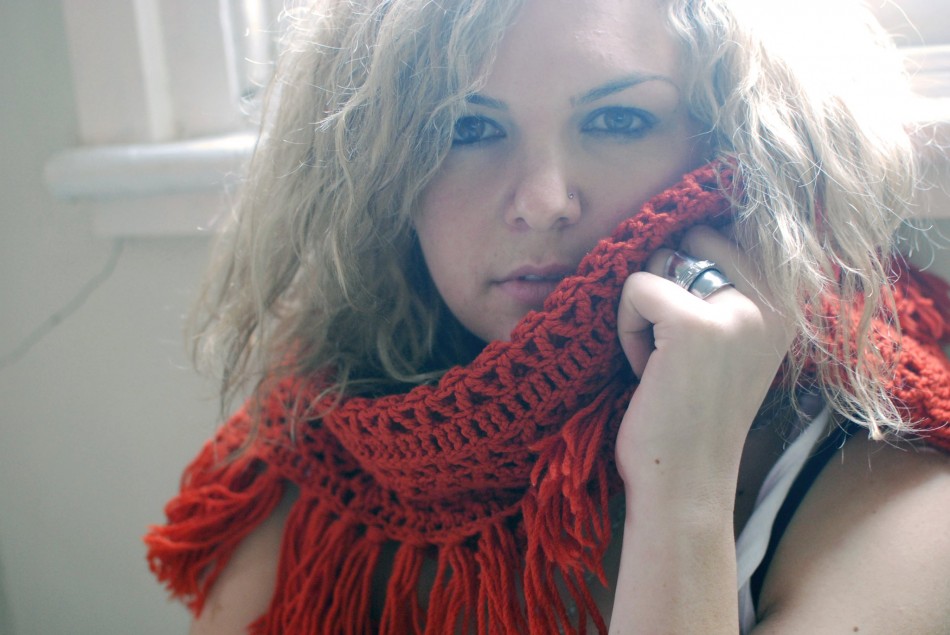 Hailing from Melbourne, Australia, Eliza Hull creates what she describes as Ethereal, dreamy and heart-felt music.  Eliza grew up in regional Victorian town of Albury, a place surrounded by big, flat and dry farmland. This childhood landscape seems to permeate into her music, and it is this sparseness where Eliza's music shines.
2012 saw the release of her debut EP Dawn. An ambitious 7 tracks, it is an exciting and promising debut, displaying moments of beauty, without ever truly reaching its full potential. The EP works best when it is mostly Eliza's voice and piano driving the song, such as the closing two tracks Falling and Lately.
Following on from the 2012 EP release, Eliza headed overseas to begin working on a follow-up, with help of an Australian Council of the Arts grant.  In what must have been an amazing time personally and musically, Eliza studied at the Berklee College of Music in Boston, performed in Istanbul, Berlin and New York, and was able to record with Pat Dillett (Julia Stone, Sia, St Vincent) and Doveman (The National, Antony & the Johnsons, Martha Wainwright).  This recording session produced Skin, which went on to become a track off her 2013 release The Ghosts You Never Catch.
[youtube width="640″ height="360″]http://youtu.be/5XFETZgeM9s[/youtube]
The rest of the sophomore EP, again 7 tracks long, was recorded with Hayden Calnin in his home studio on the Mornington Peninsula.  A significant leap forward from the debut, the songs are given the space they need.  Sparse subtle beats and lush keyboards provide the majority of foundation behind Eliza's captivating reverbed vocals.  First single Christopher, as well as Skin are highlights. Skin sees the EP at its most dynamic, thunderous drums providing emphasis without overpowering.
[youtube width="640″ height="360″]http://youtu.be/CvWqReXlh3g[/youtube]
On occasion we hear a theatrical, somewhat exaggerated vocal style, in the vain of Kate Bush (although a lot less like a screaming banshee) or Tori Amos.  Other times you can hear moments of influence from fellow Australian artists Sarah Blasko, or perhaps Katie Noonan.
Currently recording a full-length album, we should be hearing more music from Eliza Hull later in 2014.  Considering that she has already made some inroads into overseas markets, let's hope the release of the new album sees a substantial tour.  We will listen out for that amazing track, the one that jumps up and demands attention and takes her career to the next level, it feels like it can't be far away.
Nicholas Cheek