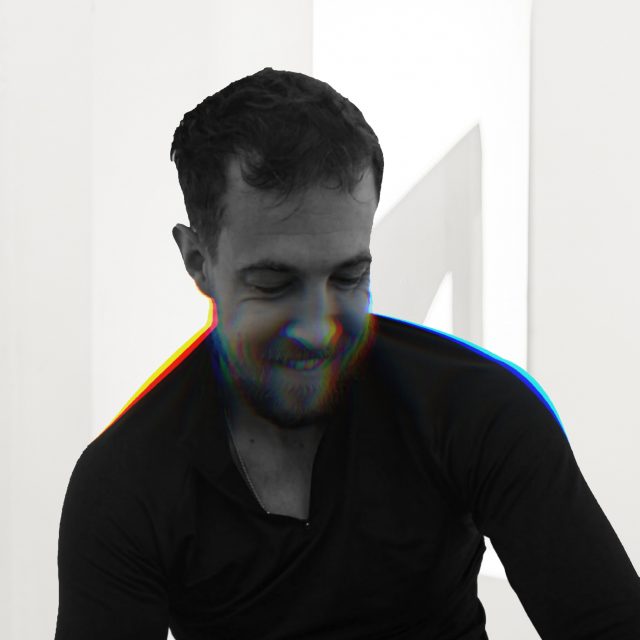 There's some music that speaks to our own personal experience as if an artist is looking into your head. And on the other side, there's music where the artist pulls you into their head. It's the latter that Einsam does on 'Train of Thought', deftly pulling us into his mind and letting us enjoy the view. But you know, with a beat!
Einsam is the solo project of UK-born producer and songwriter Sam Jackson, created while living in Vienna – 'einsam' being the German word for solitary, appropriately.
'Train of Thought' is a dizzy EDM ride through Jackson's stream of consciousness, the musical equivalent of looking out the window of a high-speed train on a long journey.
The lyrics meander through everything from trains to plains to trails of blue, as Jackson appropriately calls them his 'thoughts on trains, done then undone again'. But they're calmly delivered in his pitch-perfect, everyman tones, so the effect is more enjoyable than unsettling.
The production aptly builds and moves like a train, starting with fluttering synths and a one-handed piano riff, then rising and swirling through trip-hop beats. It's a pleasant journey, easy to get lost in, though with the occasional glitch that mirrors the pattern of our own random thoughts. Anyone looking for some electronic escapism should give it a try, along with Einsam's other releases which incorporate everything from his Bristol heritage to the sounds of a Vienna ring road. A unique track from a clearly very creative artist.
Discover more from Einsam
If you like Einsam you might also enjoy Pascal Dechmann
Words Eden Tredwell