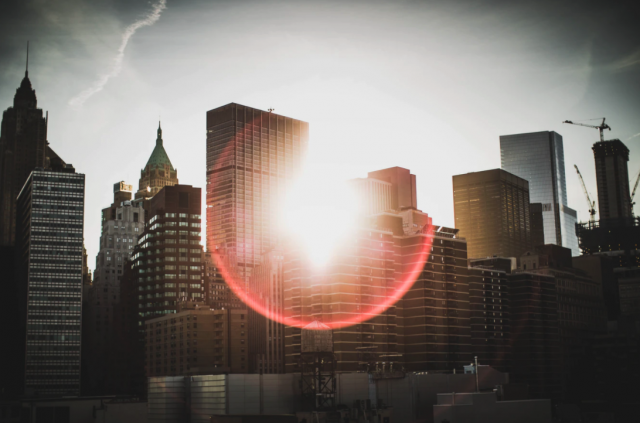 The end is in sight. The sun is returning, soon I'll be able to go to the hairdressers again as my roots are begging me to. Airports will begin to hum again, and hopefully, come June, festivals, gigs and clubs will not seem like insane germ traps. And the new release 'Rise Up', from producer Pascal Dechmann and vocalist Sonna Rele, will have its rightful place on a dancefloor.
Pascal Dechmann & Sonna Rele – Rise Up
This is truly an international pandemic-born collaboration from two artists with impressive CVs, with the track recorded in Luxembourg, Rele adding her vocals in London, and the final mix done in Berlin.
'Rise Up' is an uplifting, instantly appealing slice of EDM pop, about the desire to escape the struggles of mundane days and enjoy life whole-heartedly.
Rele's vocals are perfect; strong, clear, with a sweet tone. Dechmann makes good use of them with the backing vocals too, slipping in some shimmering suspended harmonies.
'Rise Up' is fresh out of the box and ready for the clubs and beaches. With the 'Let go of your heart, let go of your head' sample from David Gray's Babylon sneaked in the chorus, there'll be some pleasing familiarity to the 90s listeners. Dechmann pairs house keys with clean, sparkling synths and beats to create something both classic and modern.  The positivity of the message is something also to appreciate in these times. Fans should also look for an upcoming cover of Van Halen's 'Jump', but in the meantime, there's plenty to enjoy with 'Rise Up'.
Discover more from Pascal Dechmann
If you like Pascal Dechmann you might also enjoy Phantom
Words Eden Tredwell