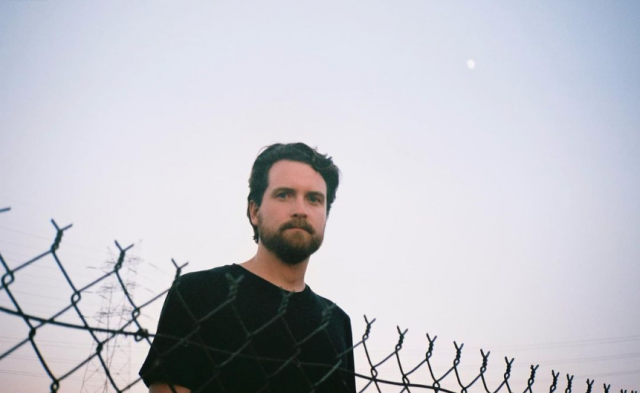 Time…unstoppable, undeniable, and imminent, so feared and at the same time so valuable, and eventually, everybody runs out of it. From an existentialist point of view, this intangible idea has intrigued people for centuries, and now, Canadian musician Clay In Mono has shared 'Slip' a song that dives into this theme.
Clay In Mono – Slip
With years of experience under his belt as a home recording artist in different cities all over the globe (NYC, Berlin, Copenhagen, and Los Angeles), producer and electronic artist Clay In Mono has unveiled Slip. This top-notch production track is the first tease of his upcoming mini album Entry.
Bringing a short duration of 2:20 minutes, Slip evokes the constant motion of time through its fantastic production composed of layers cleverly mixed with hazy vocals, creating an illusory atmosphere where sound and space fade into a mesmerizing sonic barrage. The top-notch arrangement compensates for the brief length of the track delivering profound lyrics that will leave you thinking for the rest of your day after listening to it.
"Falling out of touch, how time speeds up as we age, and finding an uneasy comfort knowing we all share that experience" Said the artist about this brilliant concept.
Slip is a riveting recording, that immerses the listener into a captivating abstract soundscape.
Slip is the first official single from Entry, Clay In Mono's debut mini-album set to be released later this year. This compilation promises to dig even deeper into experimental sophistication and bound-breaking aural proposals that will astonish fans of this engaging subgenre.
Discover more from Clay In Mono
Discover more on RCM
Words Javier Rodriguez