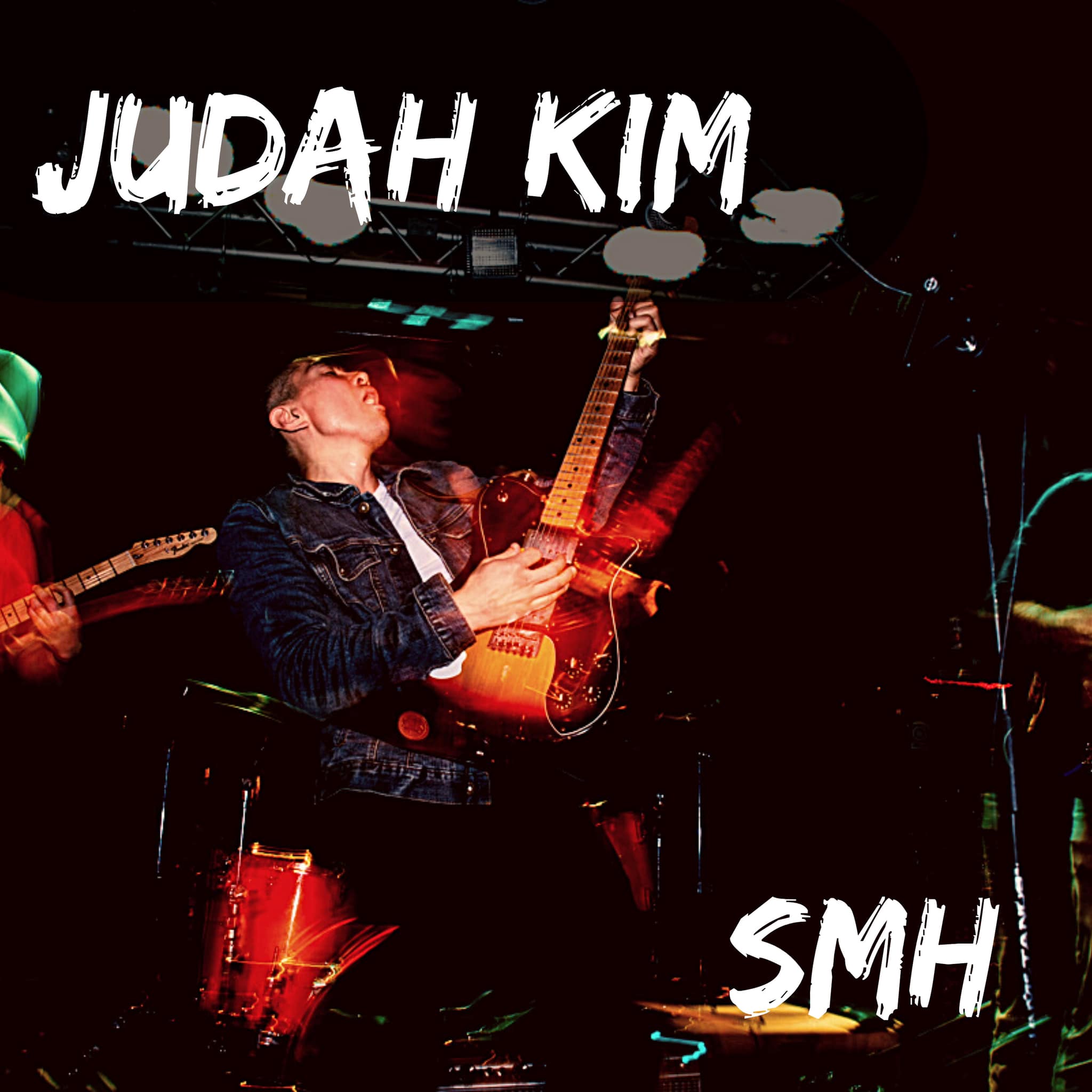 Judah Kim proves he can make a crossover of just about anything, letting his classic rock influences and modern-day turmoil unite on 'Smh'.
Judah Kim – Smh
Asian American indie-alt rock artist Judah Kim's brand new single 'Smh' is his sixth single this year. Not only does Kim bring quantity, but he also provides quality. The song sounds as if it is either a product of genius improvisation thanks to Kim's layers of meaning he sings so freely and convincingly, or 'Smh' is a cleverly crafted piece of music produced over a period of time, due to its structure and complexities.
A few seconds into 'Smh' we are taken by its punk rock sound instigated in the first verse. An impassioned chorus approaches, built up by a powerful stream of words Kim sings to himself. "I'm staring – comparing," he says before the volume rises vehemently.
To give us some context to these lyrics, Kim explained that "Smh is about the complicated human experience as it relates to social media…the frustration, the loneliness, the jealousy, the hypocrisy of judging but also wanting to be seen. This song made me uncomfortable for a long while. I realise now it's because of how honest I'm being."
It's certainly true that honesty plays a large factor in the rawness of this song. It appears that Kim likes to take an already deep topic and then delve into it even deeper, and that's his way of experimenting with music. The feelings as a result of such topics are then reflected in the sound. For example, the chaotic instrumental that follows the second chorus is not dissimilar to the chaos in the mind of Kim and his listeners when we look at the lyrics on a personal level.  The heart pounding like drums we hear when the instrumental softens foreshadows the adrenaline rush about to occur in the last chorus.
Discover more from Judah Kim
Discover more on RCM
Words Françoise Maurer