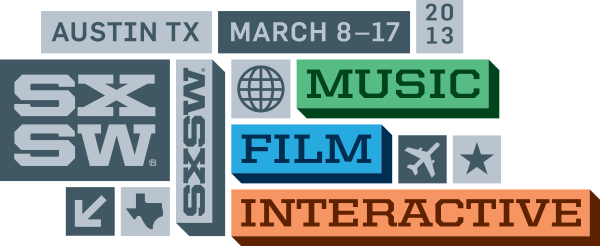 Right Chord Music favourites Blackchords have been announced on the bill for South By Southwest. The annual new music, film and interactive conference, held in Austin, Texas, between March 12th-17th, 2013.
Blackchords will be joined by 16 other Australian acts and a total of 2,000 performers across 90 different venues. The lineup also includes a host of other Right Chord Music featured artists including Alpine, High Highs, J.D. McPherson, Paul Thomas Saunders, Polly Scattergood and Sea Pinks.
'A Thin Line,' the follow up to Blackchords much-lauded, eponymous debut album is finally expected to drop in March 2013, via ABC Music. The eagerly anticipated and much-delayed album has been produced by Grammy winner David Odlum. 'A Thin Line' sees the Melbourne four-piece evolve their sound to include electronic drums and synths alongside their trademark epic, melancholy indie soundscapes.
A second single 'Oh No' will be released on January 18th, with launch shows in Melbourne at the Ding Dong Lounge on Friday 15th and in Sydney at The Gallery Bar, Oxford Art Factory on Saturday 23rd February.
Check out lead single 'Dance Dance Dance'