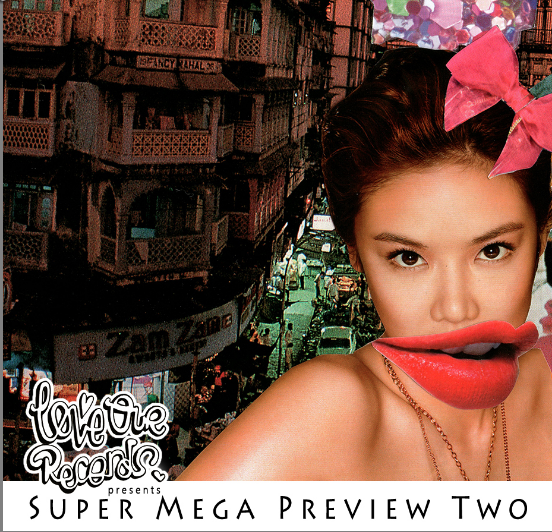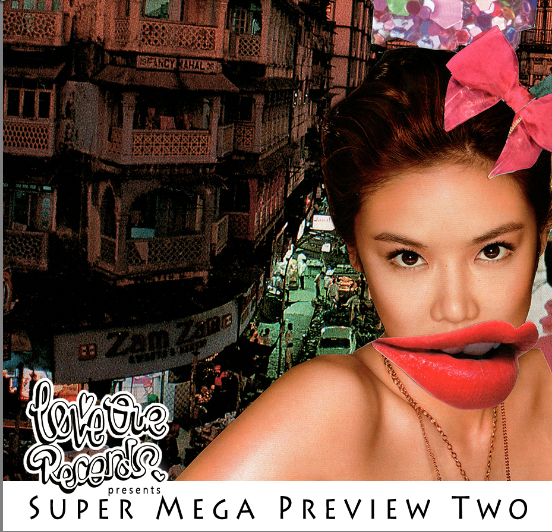 This essential mix-tape from our friends at
Love Our Records
 features forthcoming releases from artists including
Yannick,
Endoflevelbaddie, Human Machine, Eky, Black Dots, Drartz,
Tom Skelly
, Notes Floats, Noisik, Kev La Kat, Player One, Mr Glass, Giga Herbs, Mykie-B, Huias, Spy-Mc, Fast-T, Scribbleface, Cool Fun, Rasmus Destructro, Mr Equilibrium.
Love Our Record is an independent MP3 label giving the world incredible, free new music every week from their SoundCloud page. So it seems only fair that we show our appreciation by spending £1 on this brilliant mix-tape.  Do it people! 
Listen, download and share here
To get you in the mood, check out the Best Of Love Our Records 2012