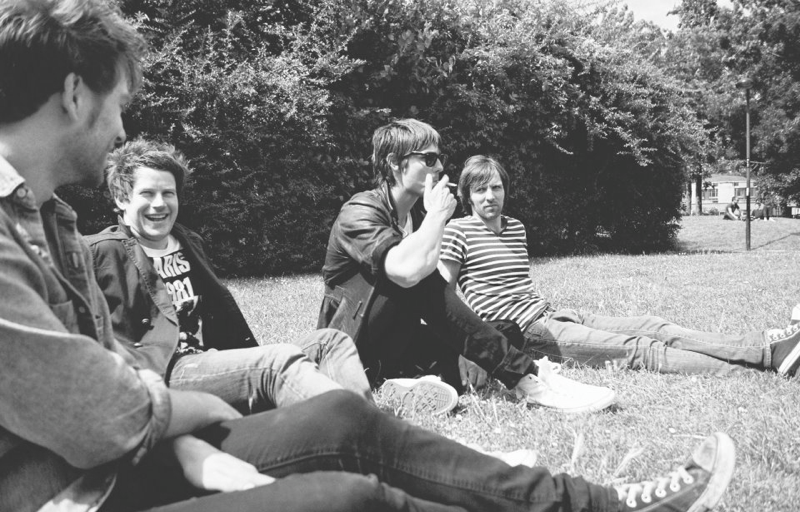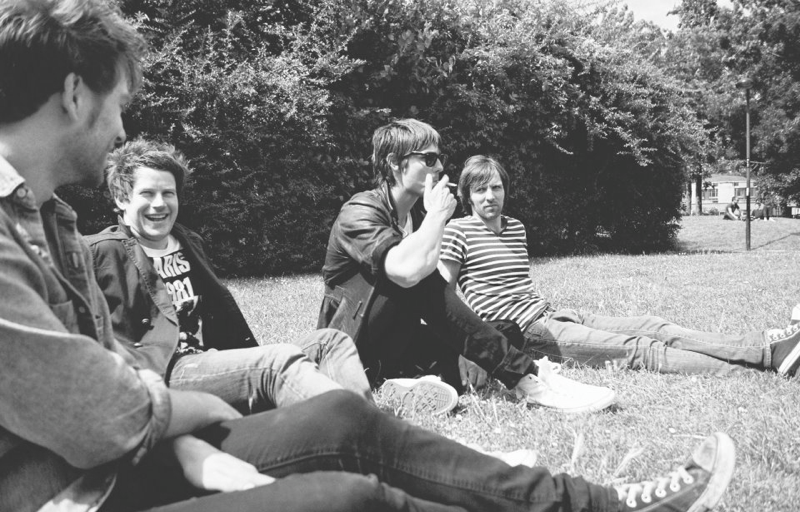 Next in the guest editors chair is Clare Tucker from 1-2 Hear, a promotions company that works with new bands providing radio / TV plugging and online press services.
1. Tune-Yards: 'Bizness' This band are utterly unique and the video to "Bizness" brightens up any day. However most impressive is their live show, I caught them at Scala this year  and lead vocalist Merrill Garbus has quite a reputation for her live performances. Using loop pedals, two mics, a snare drum, a ukelele, her distinctive voice (she's spent time teaching singing in Kenya) and crucially, a second band member, Nate Brenner on bass. Go see Tune Yards live in 2012 it's an experience you will not forget…
2. The Jude: 'Les Filles Francaises' This was their 2nd self-release single of 2011 and this band are going from strength to strength if you haven't heard of them you will in 2012. They are a rock n roll band based in London with a new sound called Vicious Skiffle – punchy energetic music to get you dancing…
3. Lady Gaga: 'Born This Way' There is no escaping Lady Gaga with her global pop domination but apart from her music I want to commend her fight for gay rights including her work towards the "Don't Ask Don't Tell" policy being lifted in the U.S military. Born This Way is  a Gaga anthem for what she believes in this is so much so that she has now set up the Born This Way Foundation to build a brave new world where humanity is embraced, individuals are empowered, and intolerance is eliminated.
 4. Ghostpoet featuring Fabiana Palladino: 'Survive It' His  debut album "Peanut butter Blues & Melancholy Jam" was nominated for the Mercury Prize this year. The lyrics to "Survive It" connect with his audience on an ordinary level & after seeing him live Ghostpoet immediately draws you into his world of struggle, survival & ever-growing success.
5. Cold Specks: 'Holland' The first time I heard this single it gave me goose bumps and I listened to it over & over again. The music has been called Doom Soul and even though lead vocalist from Canada Al Spx is 23 years old she sings like a pained old soul. I saw Cold Specks live in a church in Kings Cross and the setting could not have been more perfect.
1-2-hear is a music promotions company based in Shoreditch that develops new and unsigned artists. Promotional services include national radio plugging, TV plugging and online press. If want to find out more contact clare@1-2-hear.com www.1-2-hear.com