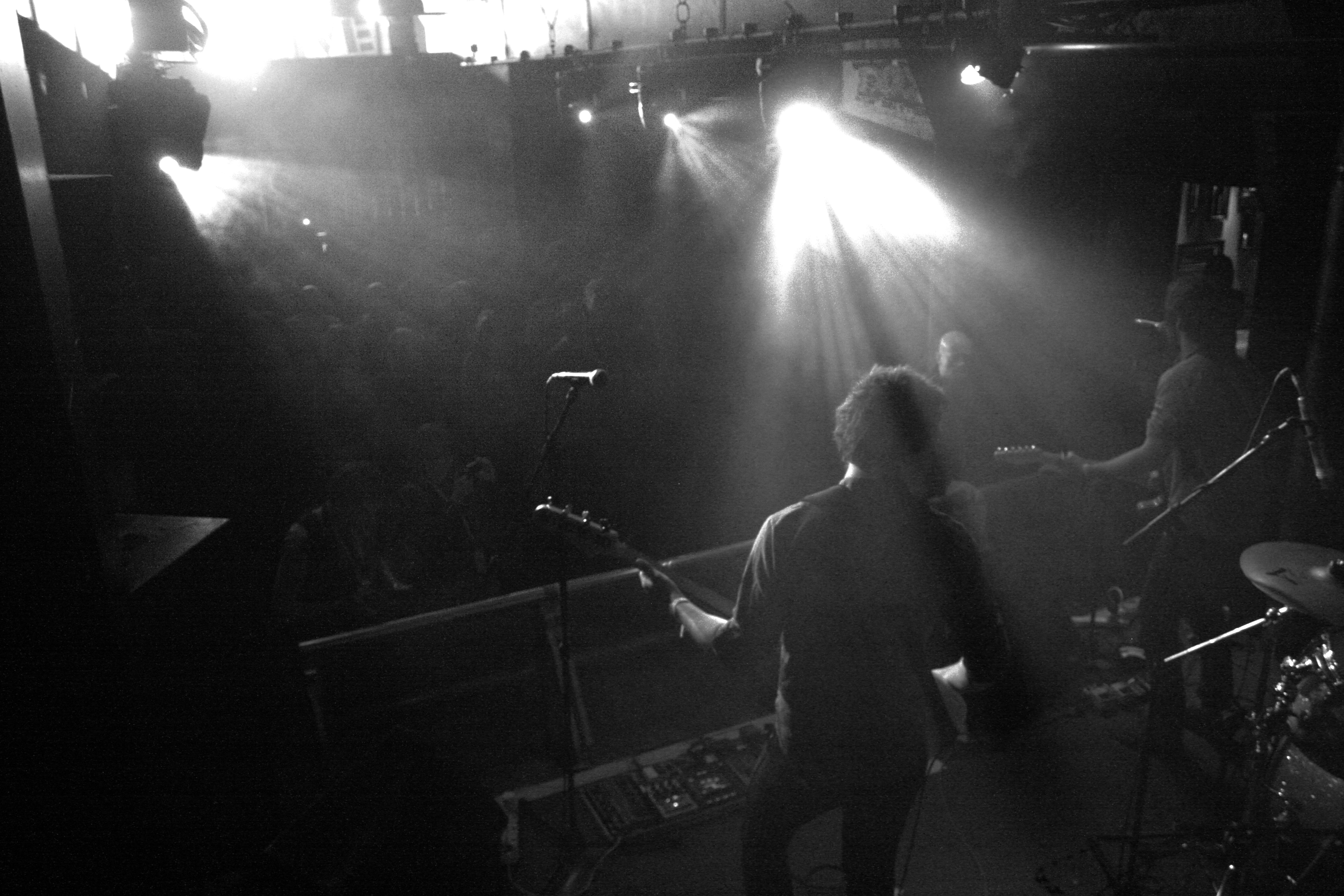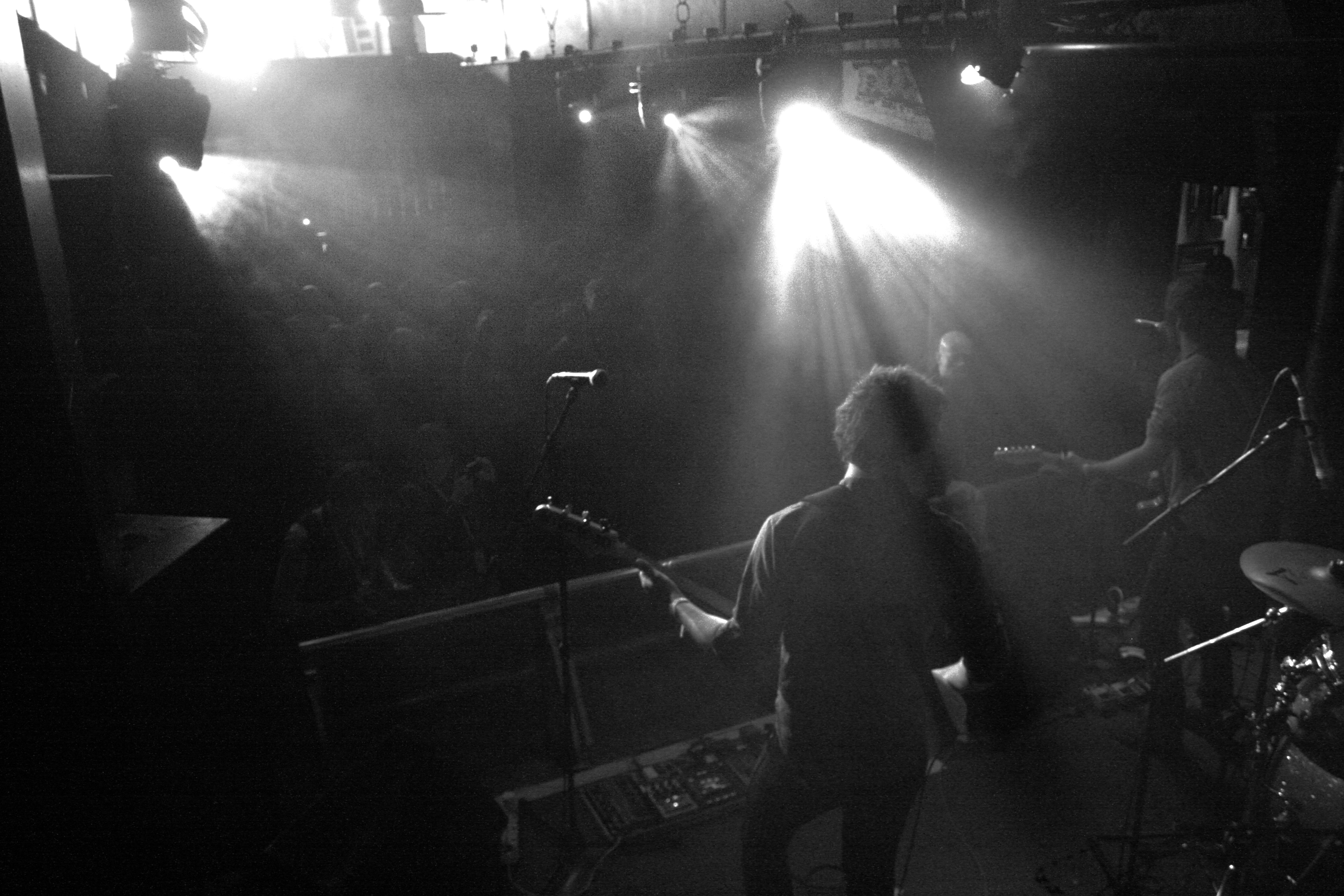 During the past few weeks we've been asking some of our favourite people to choose their  music of the year. We've had brilliant selections from Blackchords, The Daydream Club, The Paper Shades, Romans, The Jude, and music promotions agency 1-2 Hear. To round things off, Mark has chosen his own 20 favourites, focusing on some tracks & artists that the mainstream may just have overlooked.
1. Jack Omer: 'Song For Bradley Manning' As perfect a protest song as you can get. Captivating, informative, and delivered by a passionate and gifted songwriter.
2. Paul Thomas Saunders: 'Appointment In Sammara' An incredibly pure voice, a stunning song enhanced by an impossibly atmospheric video.
3. Daughter: 'Run' I could have chosen any track by Daughter, but seeing as this was the first single it seemed only right to start with Run. Watch her star go into orbit in 2012.
4. Lianne La Havas ft. Willy Mason: 'No Room For Doubt' A delicate duet of the highest possible quality.
5. High Highs: 'Flowers Bloom' High Highs produce music that wraps you in a warm, cosy harmonious blanket. Their debut EP is flawless.
6. Napoleon In Rags: 'Empty Promises' This song starts with a bang, and never relents, an incredibly catchy indie anthem.
7. Clock Opera: 'Belongings' This song charms, swells and then explodes at 3min 46sec. You won't be able to get it out of your head.
8. Cloud Control: 'Gold Canary' Infectious, quirky indie pop. One of many brilliant tracks from our album of the year 'Bliss Release'.
9. The War On Drugs: 'Come To The City' An oh so epic track that reminds me of early U2 when it was all about the music.
10. Kyla La Grange: 'Been Better' 80's tinged, female, guitar rock. Amazing.
11. Turbowolf: 'Seven Severed Heads' The audio equivalent of plunging your face in ice cold water. Turn it up, then turn it up again.
12. Humble He: 'Opt': A track I first discovered on The Daydream Club's "Presents" Podcast earlier this year. Best enjoyed through a big pair of headphones. It still gives me chills.
13. Rae Morris: 'Day One' A softly spoken girl from Blackpool, with crazy hair and an extraordinary voice.
14. Widowspeak: 'Harsh Realm' I love the vibe of this track – so intense, dark and brooding.
15. Madam: 'Someone In Love' With Madam you don't just get a song, you get a story. This is just one of the great tracks taken from 'Gone Before Tomorrow,' released early this year.
16. Retriever: 'Murder' Picking up from where The Duke Spirit leave off Retriever deliver dark, fuzzy guitar rock. Taken from the Murder Remixes EP released in February this year.
17. Cameras: 'Defeatist' Another incredible band from Australia. I love the slightly Bowie-esque vocals on this track. Check out previous single June too!
18. The Voyeurist: 'NW1' This track had to be featured if only for it's oh so dark and sinister video…shivers down spine. An ice cold track, from a very cool band.
19. Hey Sholay: 'Wishbone' A song that you want to air drum to, and sing at the top of your voice – even if you don't know the words. Surely ones to watch in 2012.
20. Spring Offensive: 'A Stutter & A Start' A dash of Foals, a spoonful of Two Door Cinema Club and a heap of Spring Offensive originality. Go make friends with Spring Offensive now!