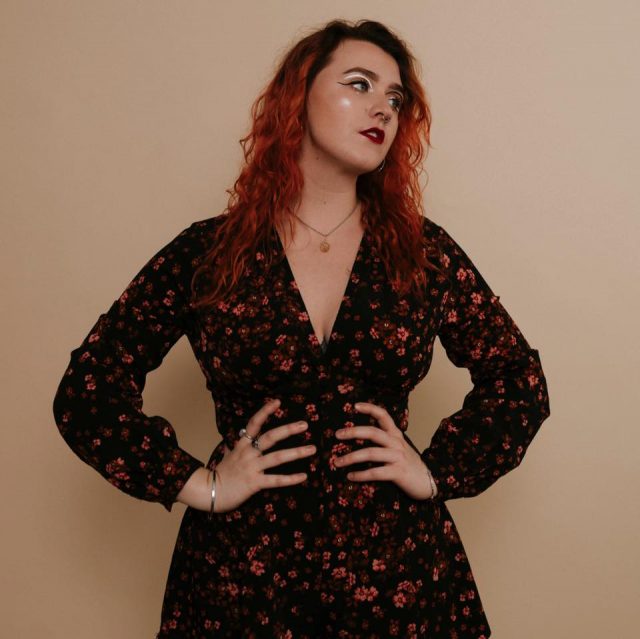 'High on Hope' by Foxxglove is a pop song filled with passion, depth and emotion. It'll tug at your heartstrings while it grips to your body like a hug from your one true love. It's an anthem for a modern-day youngster when the world feels like too much and you need a strain of hope and a ray of light on the darkest day.
Foxxglove – High on Hope
Cardiff-based rising talent Foxxglove is an alternative/ dark pop artist with so much to offer the world, it's almost overwhelming. Her goal is to capture the hearts of her listeners with her storytelling taking inspiration from her own life experiences and the film and art that surrounds her.
Foxxglove has already made waves, despite the infancy of her career performing at Swn Festival in 2019 and FOCUS Wales in 2021. High on Hope has picked up airtime on BBC Radio 6 Music and as her career continues to rise, there's so much more to come from this incredibly talented artist.
This track was made to be performed live, but if you haven't the chance to see Foxxglove live just yet, let it sweep you away after a long day at work or college. Play it loud and proud and zone out to the powerhouse vocals, hypnotic beat and captivating melodies. Let the lyrics lift up your spirits and fill up your soul with messages of hope and strength. Soak up the magic of this track and let it touch your bones and renew your lust for life as you get lost in the emotionally raw effect of High on Hope.
Discover more from Foxxglove
Discover more on RCM
Words Bianca Fernandes