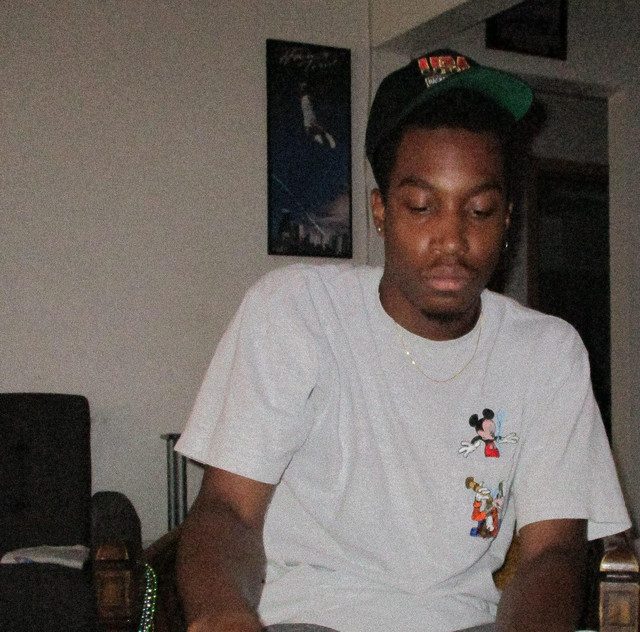 Friday Feels is the best new music we've discovered this week, from any genre or country. The only rule: It must excite us and give us those Friday Feels. Listen, Follow and Share our new Spotify playlist below.
Friday Feels Spotify Playlist
Friday Feels Featured Artists
Artist: Lemon
Single: Love Can Take You Places
Location: Amsterdam
Release Date: 28/05/20
Lemon from Amsterdam transport us to happier and less complicated times with this Madchester-inspired groove. Hints of the The Stone Roses and The Charlatans are present in Love Can Take You Places and with Cath Coffey of the Stereo MC's on guest vocals, this really feels Happy Monday's infused. Turn this one up loud, get ready to smile and arrive in Nethchester this weekend! 5 albums in, be sure to check out The Best Of Lemon playlist on Spotify…
Artist: Venkman
Single: +/- Infinity
Location: Glasgow
Release Date: 01/05/20
Mesmerizing and thought provoking, this track from Glasgow's Venkman has a beautiful Synthwave aura that could be at home on a Bladerunner soundtrack. Venkman tries to capture the utopian/dystopian future we were all promised back in the 80's. Venkman says it so well in their own words "when I'm crafting these songs, I see the supercity skylines and the acid drizzle. The neon lights and the impossibly beautiful sunsets with palm tree silhouettes… its all there". So eloquently and accurately put. Open your mind and enjoy.
Artist: Chameleonize
Single: Spoiler
Location: New York
Release Date: 27/03/20
Every band has their own version of a break-up song- whether it solemnly tells a story of heartbreak, seeks revenge, or simply says "fuck you." Chameleonize, the 5-piece "soul-prog" group from New York City, decided to tell their own story with their latest single, Spoiler.

The track is about moving on from a toxic relationship and realizing that person couldn't accept the passion you were willing to give. Santana styled guitars and sophisticated, silky vocals – Spoiler wouldn't be out of place in Ronnie Scott's.
This will be the band's final single before the release of their debut EP, coming out later in this year. Spoiler is now available everywhere for streaming. Be sure to follow them on Spotify to keep up with future releases.
"60, 122, my heart beats too fast for you."
Artist: Alan Ward
Single: Whippin

                                           

Location: Milwaukee
Release Date: 07/04/20
Whippin is the opener from Milwaukee rapper Alan Ward's latest mixtape Dgaf. This track feels so accessible – whether hip-hop is your go-to or whether you dabble, this pulsating track should resonate. There's a great blend of old skool and contemporary hip-hop here; a booming baseline that would be at home on an Aitch track, Dre-style samples and Nate-dogg esque support vocals from Shad. The track was recorded at Ward's home studio. It oozes cool. Whether at home, driving or walking down the street, this track will have you cruising in some way. Absolute banger.
Artist: Pennan Brae
Single: Synergy
Location: Vancouver, Canada
Release Date: 06/04/20
Riff-led Synergy is the new single from Canadian rocker Pennan Brae. The track feels Dandy Warhols inspired with it's soft and catchy geek-rock chorus. Any track that can include a Mad Max fuel injected Pleasure Thunderdome reference gets the thumbs up from us too. Synergy is from the 2 Below Zero soundtrack – a quirky film about sub-urban romance, set in snowy Canada. Tongues in cheeks people!
Words Dan Williams.