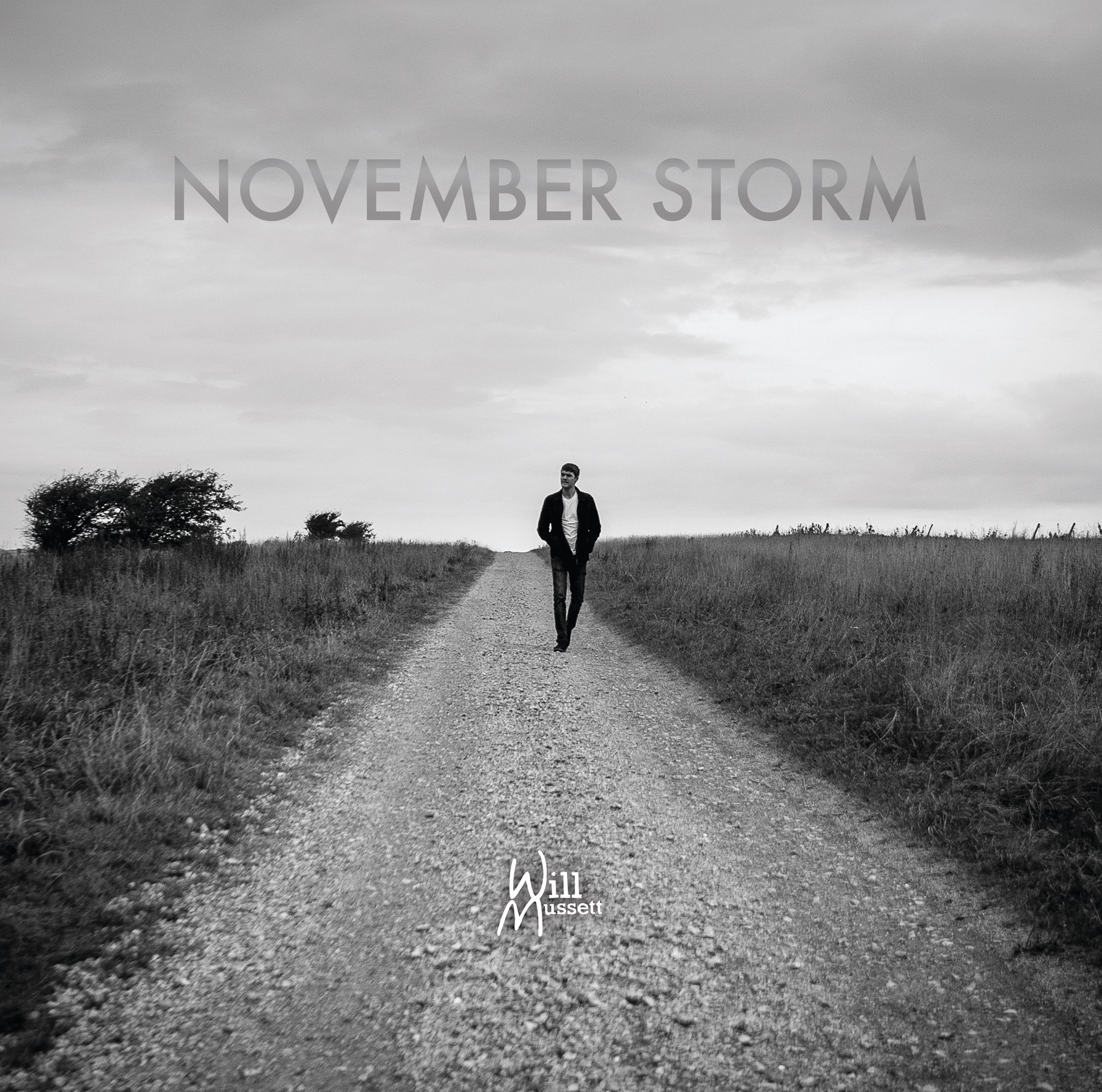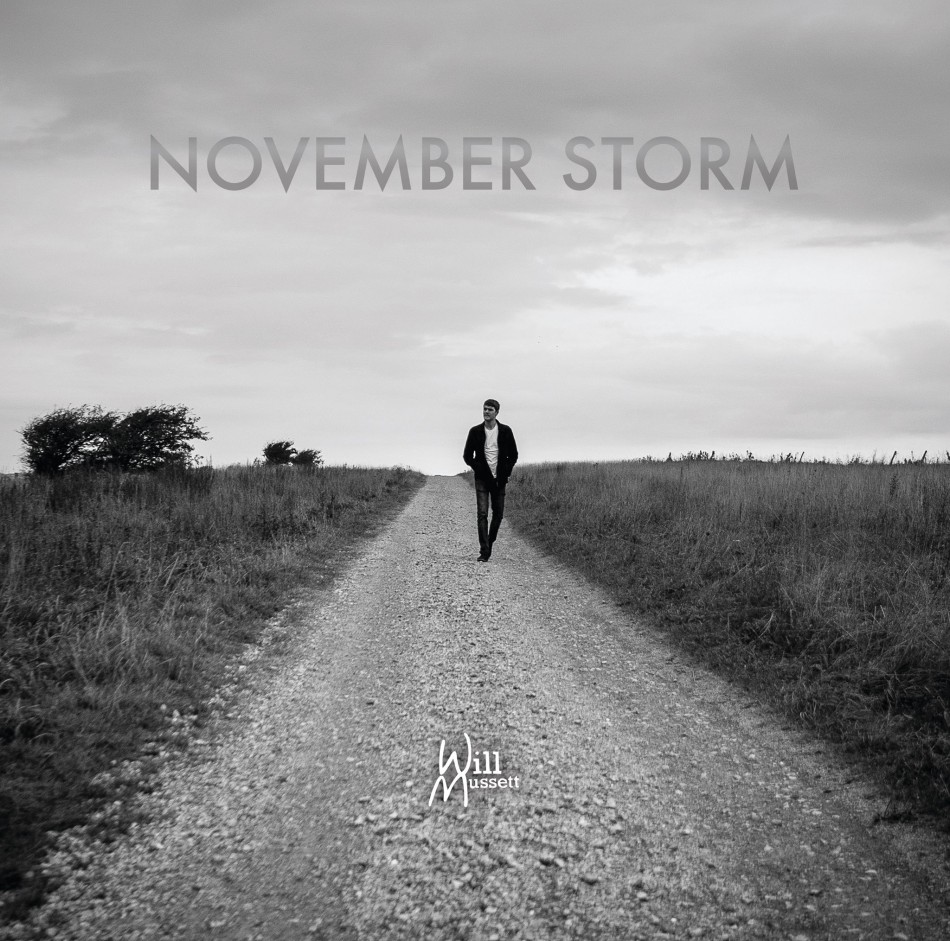 Will
Mussett
 is a 21 year-old artist, born and bred in Brighton, with unique song writing, vocal and guitar playing talents.  A true singer and raconteur in the great tradition of those he admires like Jeff Buckley and Paolo Nutini.
Will
's music and songs are intensely personal, this album references a young man's discovery of love and loss. After one listen you quickly dismiss any thoughts that Will Mussett is just another singer-songwriter. This is a highly accomplished album with real depth. November Storm subtly glides between musical styles to ensure there is something here you'll love.  Add Will Mussett to you ones to watch list.
November Storm is inspired by the nature of changing cycles of relationships and the reflection of our own thoughts and feelings. 
Will
Mussett
 set about writing this album at the age of 15, capturing key moments of his journey right up to that day in November when he began recording it. Boasting a generous 12 tracks, each song on the new album works brilliantly on its own, however a magical unison of raw expressions and emotional depth sew a thread of cohesion throughout.  A number of tracks on the album were collaboratively written with some industry legends. Starting with the emotive '40,000 Feet', co-written with Jim Irvin who's worked with the likes of Lana del Ray and Chloe Howl to the uplifting 'In Loving Memory' penned with John Fortis who worked with Paolo Nutini and Laura Marling.
The album which he has recorded independently was produced by young Brightonian, Alex Wells and financed by his management and supporters via a fan-funding campaign . November Storm by Will Mussett is scheduled for release on 31st January via
BBRAT records
.