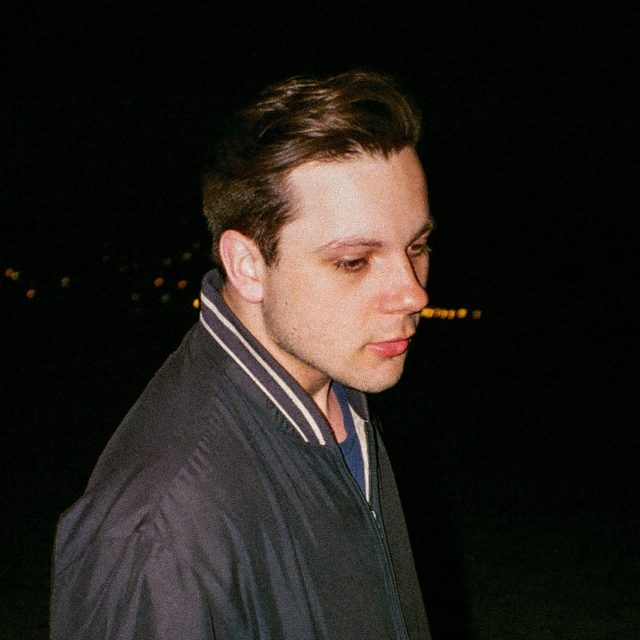 There are songs for the party, and there are songs for after the party. For when you mull over the decisions of that night and perhaps regret a few. For when you wander down that street at 5 am in search of a ride home, the sun starting to rise, the magic of the evening beginning to fade away. It's not always a fun feeling, but it's one we all recognise. It's this that Cyrano captures on his debut single 'White Wine'
London based multi-instrumentalist Cyrano teams up with producer Oli Barton-Wood and saxophonist Jazzi Bobbi for what proves to be an engaging collaboration.
'White Wine' is a dreamy mix of regrets and self-reflection, with Cyrano crooning "I didn't think I could help ya…I never wanted anybody's heart but mine."
Bobbi's saxophone, showcased in its very own solo, give a late-night 80s flavour to a modern track.
Alternating catchy, pacey melodies with thoughtful space, the track has a uniquely offbeat rhythm. Cyrano creates a particularly hooky falling chord pattern, echoing through the mournful keys and brass. His Rhodes gives it a retro sparkle set off by the snappy drumbeat – credit to Barton-Wood for some stylish production. Premiered with BBC Introducing, it's a distinctive start for Cyrano and sure to attract fans of twilight hour ambient beats. He's even collaborated with Garcon Wines to create a limited-edition wine, (in a sustainable bottle, no less) – this is a determined artist considering the whole picture… So if you're feeling something new and mellow, try a little 'White Wine'.
Discover more from Cyrano
If you like Cyrano you might also enjoy Sam Valdez
Words Eden Tredwell