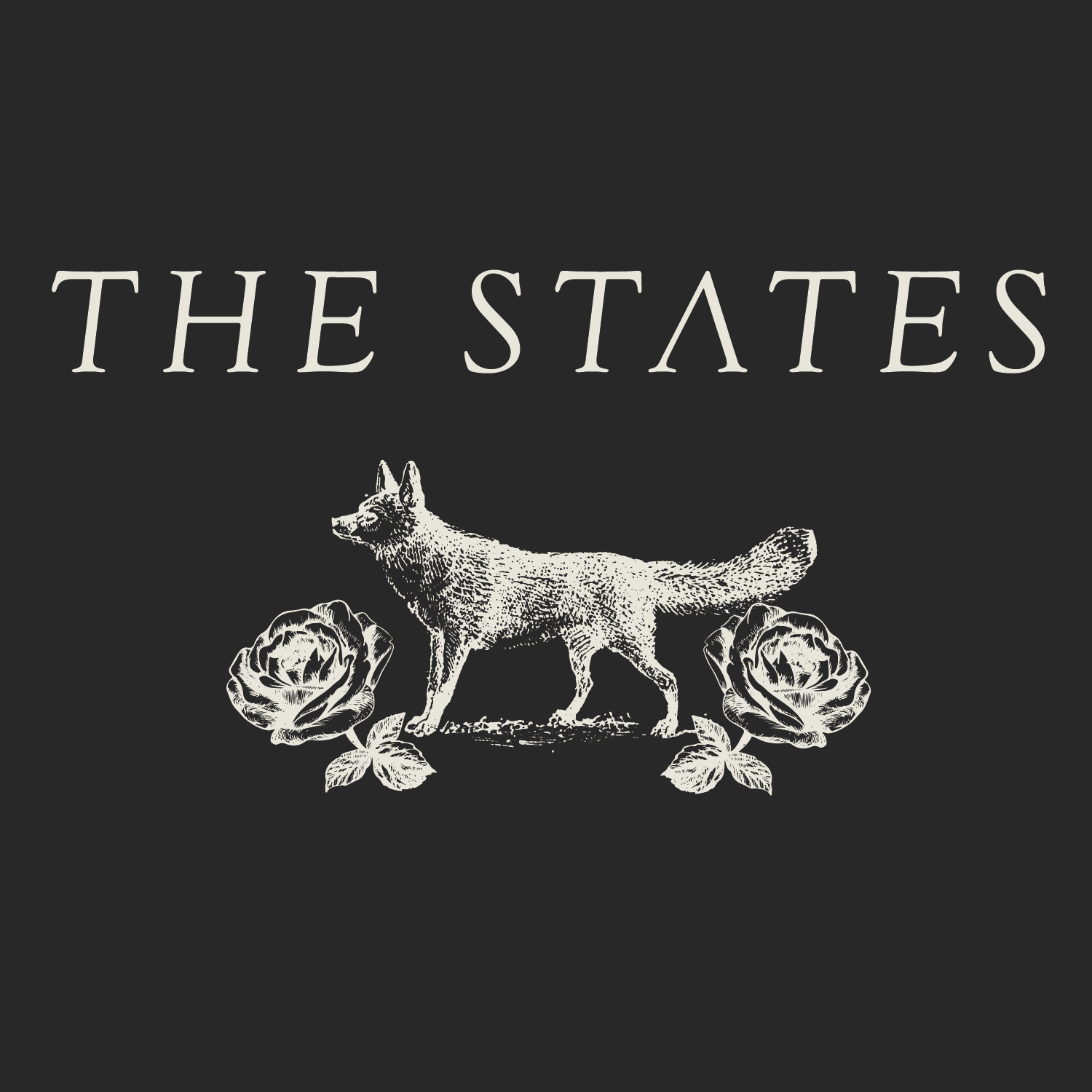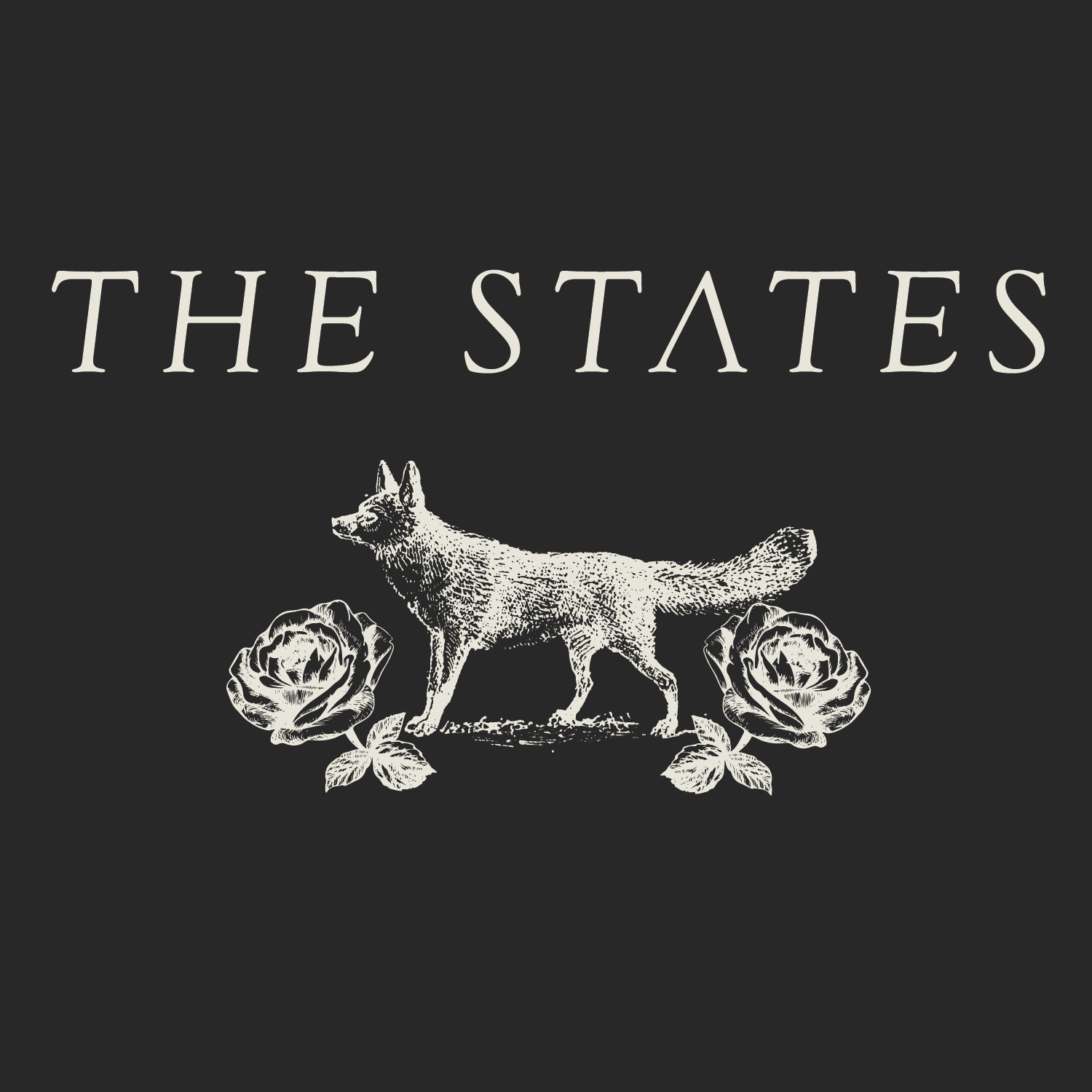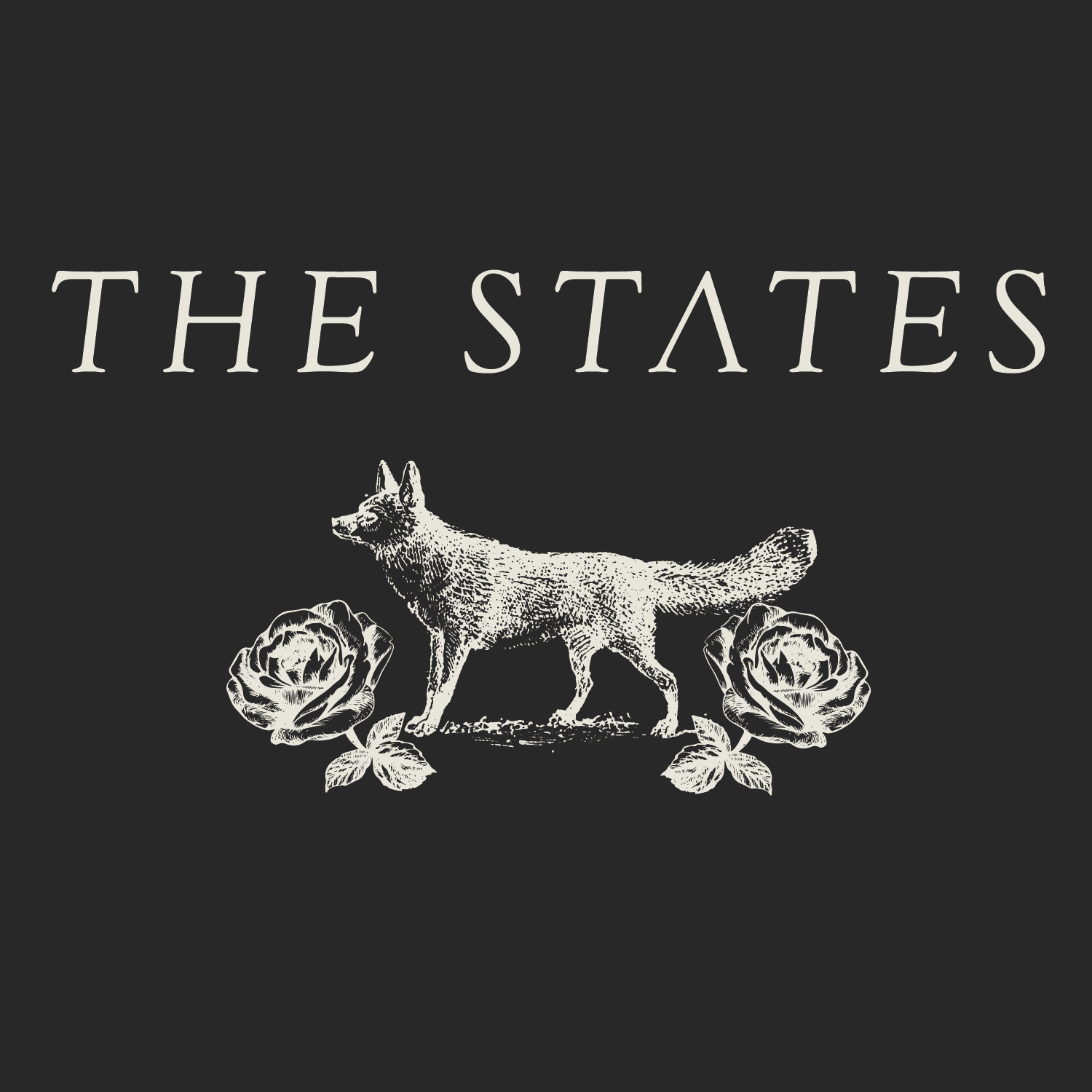 Watch The States live for the RCM Takeover Sessions, next Tuesday 27th March at 9pm UK / 5pm US EST at the Right Chord Music Facebook page.
Last August we created the first ever Facebook Live music festival. The RCM Takeover Festival featured 22 artists from 5 countries, taking over our Facebook news feed to play LIVE across one incredible weekend.
At the start of this project, our aim was to create a live format that gave power back to unsigned artists. No dodgy promoters, or half empty rooms. We wanted to allow unsigned artists to play from their homes to a global audience. We achieved it.  Over the weekend, we reached over 30,000 people, with artists performing shows spanning 80,000 miles across the world.
Now we are launching monthly Takeover Sessions. All you need to take part is an Internet connection and a Smart phone or tablet. We supply the admin rights to our page and of course the audience. We'll be promoting the sessions across our blog and social media pages.
Our first session featured The Nectars, live from New York to the world via Right Chord Music. Their set reached 1,300 online fans way more than would typically attend a traditional gig. For our second show we stay in the US East Coast, and head south down to Orlando Florida, for The States.

We discovered this band via our Reverbnation partnership and we've been hooked ever since we heard the guitar riff on Circles (track one on their Cathedrals EP). When you add into the mix the impassioned vocals of Josh Jacobs and those pounding drums, you just wanted to go out all night!
The States are a band that make music exciting, and band that inspire adulation, you don't just like this band, you love them. Their five track EP bristles with hair raising moments and we can't wait to see them grace our virtual stage. Tune in to the Right Chord Music Facebook page at 9pm UK / 5pm US EST to watch them win your heart.