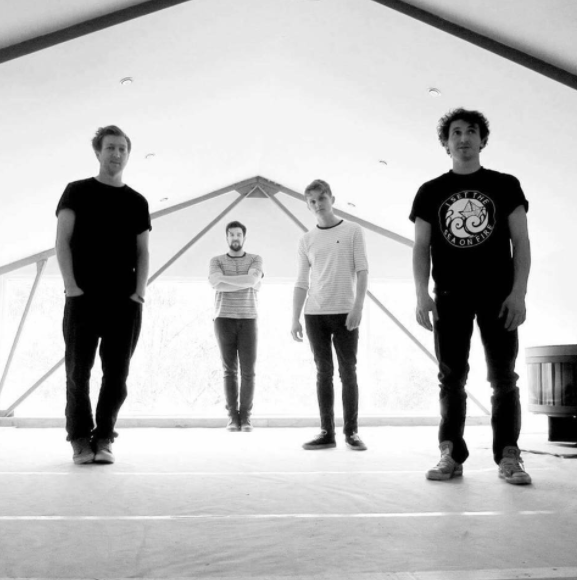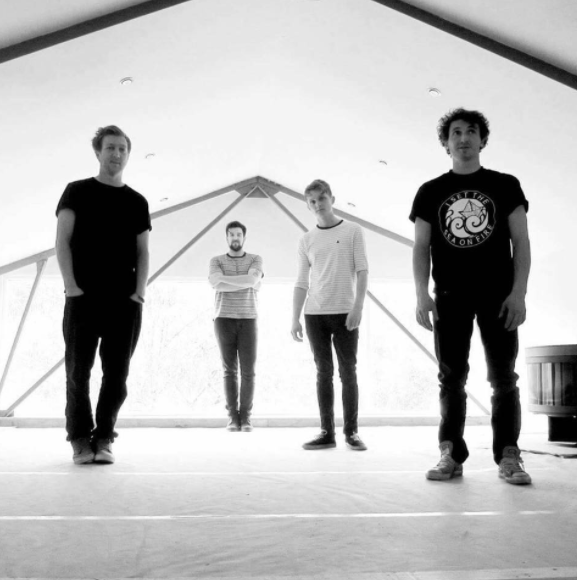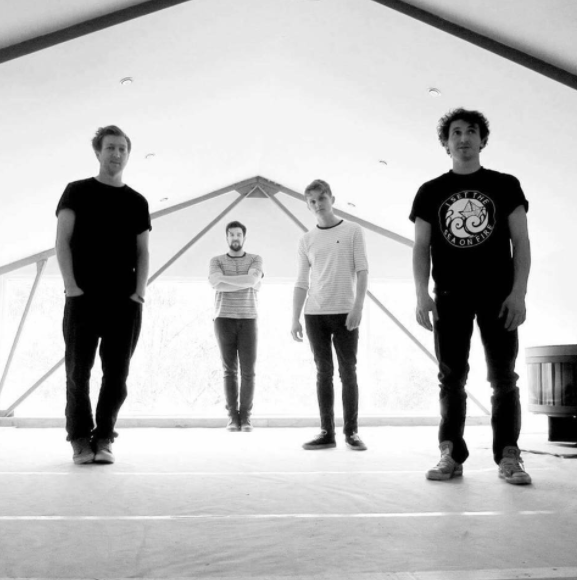 Introducing the third single, from Northern upstarts Camens. 'Violent Video Games' is the indie disco floor filler that The Wombats wished they had written and more people need to hear it.
"Once more, wont hurt" .. It's a simple but relatable scene. One of you must get out of bed to go to work, the other doesn't, surely there's better things to be doing? Stay in bed? a drive round town? Or veg on the sofa all day playing violent video games? After all, … "You said you always hated that place anyway!" If we haven't all related to that at some point, then I don't know what else.
This will be Camens 3rd release on the veteran Indie label Ugly Man Records, the launching pad for the likes of Elbow, I am Kloot and Vinny Peculiar. With more material prepped for release later in the year Camens are building on the foundations from a busy festival season in 2017 which took them north to Redcar Rocks, south to Boardmasters, east to Latitude and west to Green Man! Making friends and fans along the way! Their hectic summer was followed by an intensive autumn/winter in the studio.
Ugly Man Records was established in 1986 with the début release of Wonderful Life, by Liverpool band Black. Over the next 26 years we have had the good fortune to release débuts by elbow, I am Kloot and Josephine Oniyama. They have published football fanzines and books by Frank Sidebottom. They gave Jon Ronson his first proper job, and we have taken on multi-nationals and governments and won. But best of all, they are still here now releasing great music and finding even more emerging talent.