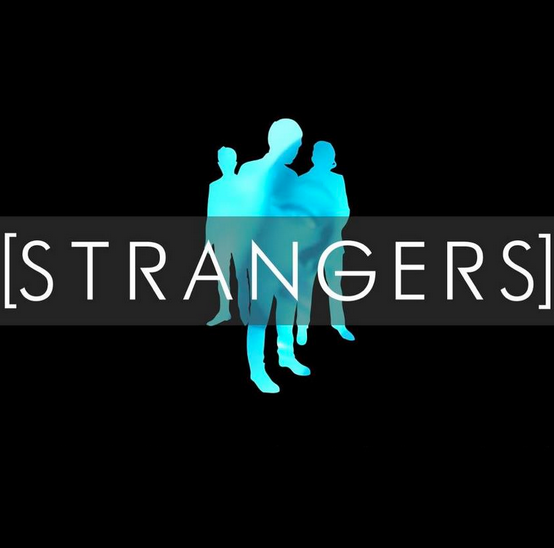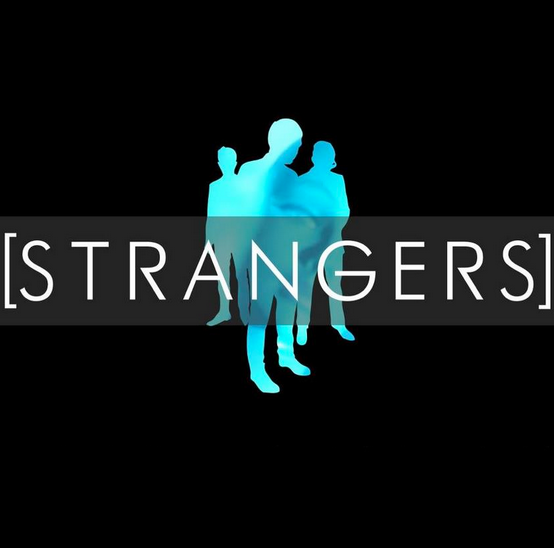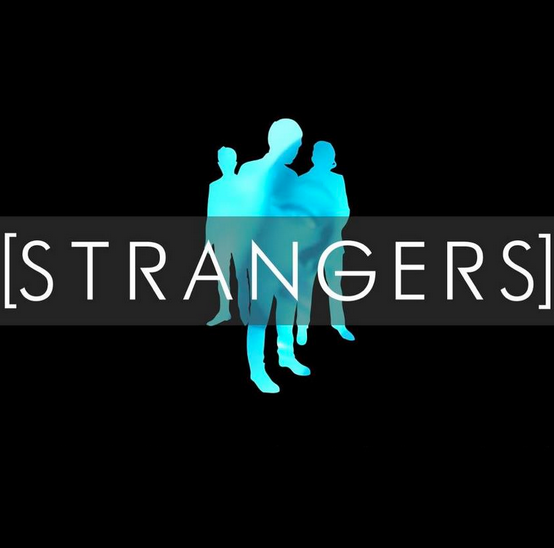 Right Chord Music staff writer Jen Grimble chooses her favourite new music of 2012.
Strangers offered that characteristic 1980's pop that helped make their music modern, passionate and full to the brim with energy. This band is my ultimate sound of 2012 and their track 'Safe/Pain' is one of my favourite songs of recent years. Edgy dance beats and gorgeous vocals make Strangers top of my list.
Belá Takes Chase is a genre-hopper whose insightful and poetic lyrics and stunning vocals make her a unique and diverse act. One minute you are listening to lo-fi folk music, the next electro-pop. Belá Takes Chase is a wildcard whose music is both flawless and seamless in style.
Aaron Espe is a sophisticated musician who explores themes of love and growth. He is a natural talent who sounds just perfect when it's just him and his guitar. It is his passionate, honest and emotive songs that give him a spot in my Top 5.
All We Are were my favourite alternative folk band of the year. Offering a delicate mix of folk, indie and poetic lullabies, they know how to create dreamy, mellow and poignant music for that relaxed Sunday afternoon. Definitely ones to watch out for in the next twelve months.
Cloud Seeding's unique musical creations are stories that sell themselves. I dubbed him the "master of modern acoustic-trance." He is one of a kind and squashes the competition when it comes to creating something unique and profound and this is why he made my Top 5.